Amaju Pinnick, NFF president, keeps anti-graft agency waiting, claims illness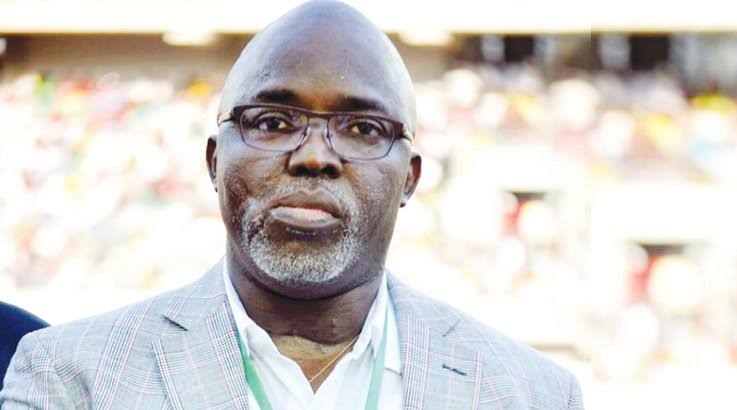 President of the Nigeria Football Federation (NFF), Amaju Pinnick, failed to honour an invitation to appear before anti-graft agency, ICPC, last week after claiming he was unwell.
Pinnick, who along with NFF vice presidents Seyi Akinwunmi and Shehu Dikko as well as executive member Ahmed Yusuf 'Fresh' and general secretary Mohammed Sanusi, is under a wide-ranging investigation by ICPC.
He was to have honoured the appointment with the anti-corruption agency on Wednesday, July 8.
But he instead sent apologies through his lawyer complete with a medical report to the effect that he is of poor health.
TrackNews further gathered that his other top officials have also been keeping very low profile since the ease of restrictions caused by the Coronavirus Pandemic.
Pinnick and the other senior officials have been investigated since last year.
An ICPC official said that the properties they own far exceeds what they have legitimately earned.
The agency has since seized their properties including Pinnick's apartment in London and houses in Warri.
Both the ICPC and EFCC have been investigating corruption allegations against these officials running into many billions of Naira for the past six years.
These monies are from government funds as well as grants from world football governing body FIFA and CAF.
Three NFF accounts department staff members have been arraigned before the FCT High Court for stealing over $10 million (more than 5 billion Naira) being FIFA and CAF grants meant for the development of football in Nigeria.