'Animal Disease Control Act will curb zoonotic diseases'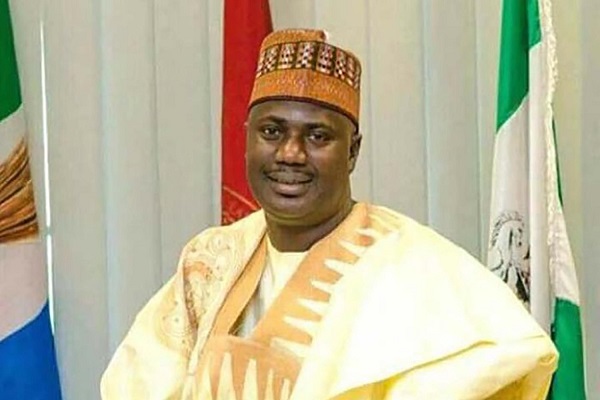 SENATOR representing Niger North Aliyu Sabi Abdullahi has said the Animal Disease Control Act is targeted at curbing transmission of zoonotic diseases from animal to human.
Abdullahi, who spoke in Abuja, said the act clarifies the responsibilities of private and public veterinarians on disease reporting.
The senator, a veterinarian, said practitioners have to be thorough and the government should support the profession to perform creditably.
He said the profession needs monitoring to ensure foods consumed are taken for analysis.
This way, he said, we will trace sources of production to see where diseases come from.
Abdullahi said: "The act is looking at Animal Disease Control. As veterinarians, we occupy that interface in the food chain, animals are on one part, then we have human health on another part.
"What we do is to guarantee that any food human beings take meets wholesome quality and standard. When this is not properly managed that is when we get zoonotic diseases.
"What this act seeks to do is to strengthen that role so that the veterinarians are both private and public so that there is a proper reporting procedure".