Another Diri's aide dumps PDP, joins APGA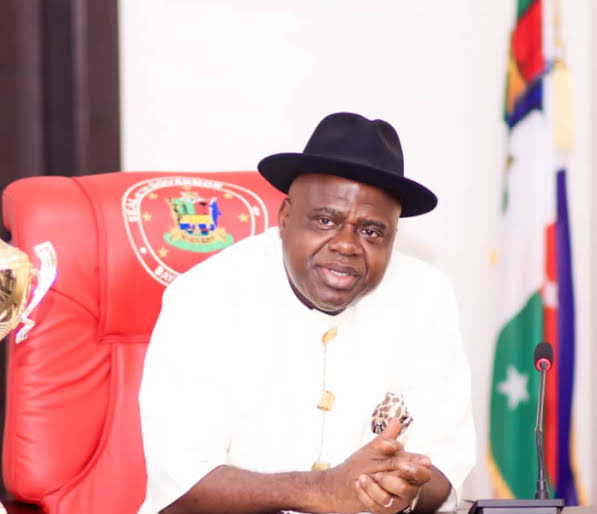 Special Adviser to the Bayelsa State Governor, Douye Diri, and Secretary, State Petroleum Monitoring Task Force, Waikumo Amakoromo, has resigned from the ruling Peoples Democratic Party (PDP) over alleged manipulation of the ad hoc delegates elections held in Yenagoa, the state capital.
Amakoromo, according to his supporters, was an aspirant for the state House of Assembly under the platform of the PDP for the Yenagoa Constituency II seat.
Amakoromo, in his letter of resignation submitted to the party at Yenagoa Ward 9 headquarters in Polaku, frowned on what he claimed to be injustice against him by the party during the conduct of the ad-hoc delegates polls in Yenagoa Constituency II.
The letter was, however, silent on whether he resigned his appointment on the state Petroleum Monitoring Task Force.
Amakoromo thanked his constituents for the support from the inception of the PDP in the state 24 years ago and the call on him to represent them in the state House of Assembly.
He admonished his followers to work in line with the present administration's manifesto, as he would remain a loyal follower of administration, irrespective of his political ideology.