Court orders Polaris Bank to pay woman 500K for delay to reverse failed POS transaction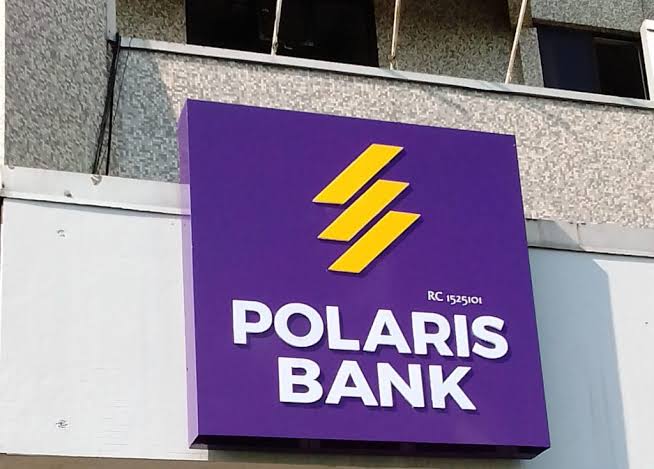 To serve as deterrent for almost all the banks in Nigeria who always delay or sometimes refuse to reverses failed transactions emanating from their systems, a High Court in Akwa Ibom, in Itu Judicial Division presided by Honourable Justice Ilaumo yesterday 4th May 2022 has awarded N500,000.00 against Polaris Bank in favour of Mrs Idongesit Utibe Nwoko for failure of the bank to reverse a failed POS transaction within 72 hours as required by law, from a transaction she did last year.
The case was about the failure of a Point of Sales – POS device failure to enable the plaintiff withdraw N60,000.00. The Bank did not reverse the transaction within 72 hours as required by law. The Bank finally reversed the transaction after 28 days.
The plaintiff approached the court in Suit No. HIT/2/2021 – MRS IDONGESIT UTIBE NWOKO V POLARIS BANK for redress. The court held that the bank was negligent as to it's duty of care to his customer and therefore must pay damages of N500,000.00 to customer.