Dog Sleeping With Human Video: Sanwo-Olu's Wife Sternly Warns Lagos Girls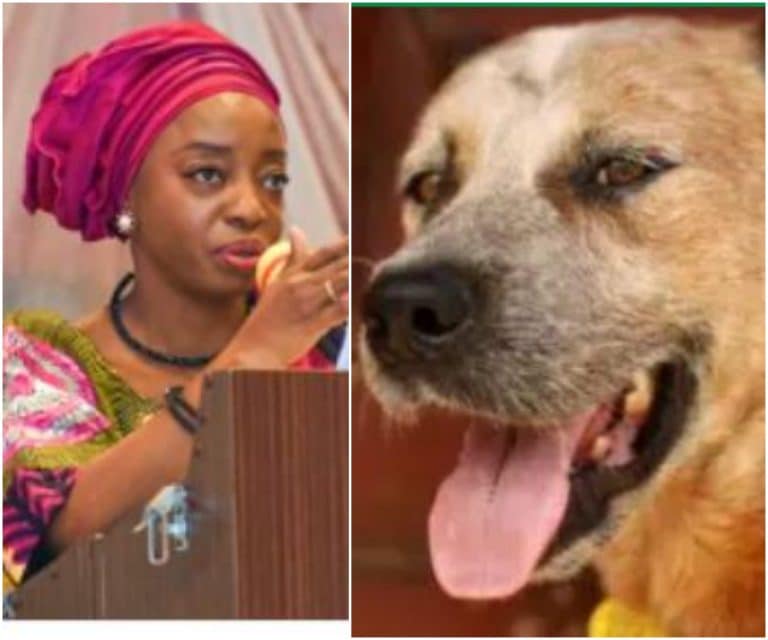 The wife of the Lagos State Governor, Ibijoke Sanwo-Olu, has now appealed to Nigerian youths to shun ungodly, immoral and bestial acts following the viral reports of some ladies who commit bestiality.
Tracknews reports that the Lagos first lady made this known while speaking at a programme to commemorate the end of Ramadan, a spokesperson in her office Olubukonla Nwonah said in a statement.
Mrs Sanwo-Olu said, "As we bask in the euphoria of this sacred celebration, it is also important to seize the opportunity of this spiritual exercise to admonish our children and youths to shun all ungodly, immoral, and bestial acts.
"As parents and guardians too, we must lead by example and pay closer attention to the totality of what concerns our children and wards. It is okay to intrude into their privacy and ensure that we guide them on the right path."