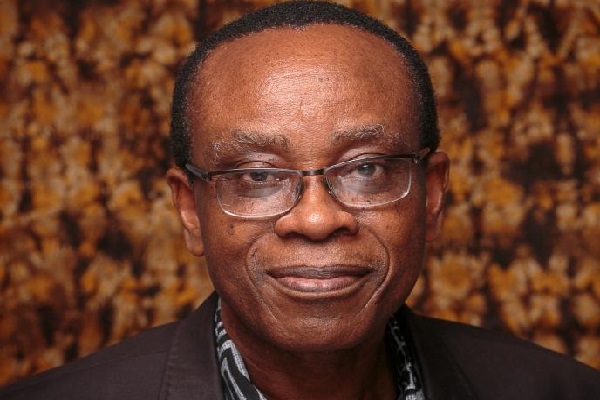 The Director Health of Mother Earth Foundation, Nimmo Bassey, yesterday called on the government to stop the influx of an Genetically Modified organisms (GMO) – cowpeas or beans – from flooding the market, lamenting the rate the beans was being shared to farmers.
Bassey stated this at a roundtable in Abuja with focus on genetically engineered cowpea, noting that it is one of Africa's largest indigenous food crops and major source of protein.
He said Nigeria has had a yearly average production of about 2.7million metric tons over the last 10 years beans. Nigeria, he said, is a centre of origin of beans and is a major producer in the world. Ironically, it is also the largest importer of cowpea in Africa.
According to him, "the promoters of this variety did not tell the farmers that they were being given GM beans to plant. The excuse given by a top official of the National Biotechnology Development Agency (NABDA) is that they could not explain what GMOs are to the poor farmers. They merely told the farmers that they were being given improved varieties. Deception is not a scientific tool for disseminating any product.
"GM beans will impoverish Nigerian farmers, erode our biodiversity, and pollute neighboring countries. We are calling for the prohibition of GM seeds in Nigeria. We need to stop the spread of these seeds because Africa must not be turned into a dumping ground for risky technologies. We applaud the senate for commencing the review of Biosafety Act, especially for planning to close gaps that have made the regime ineffective.''