"Haven't You Heard Money Answers All Things? If You Don't Have Money, Don't Date" – Eucharia Anunobi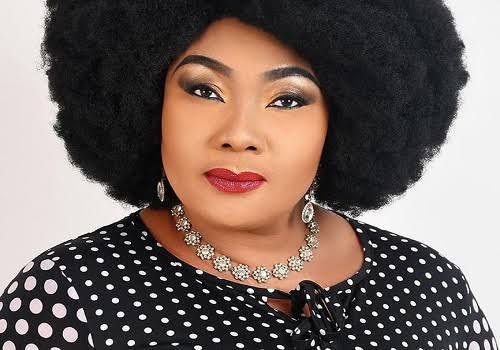 Veteran Nigerian actress and pastor, Eucharia Anunobi, has recently addressed prospective married men, referring them to the verse of the scripture which stated that money answers all things, and further stating that they shouldn't date or think of getting married if they don't have money.
The veteran Nollywood actress made the statement in a recent video while addressing the issue of men getting married on the basis of love alone, without being financially stable and capable of meeting up to responsibilities that come with being a married man.
Eucharia Anunobi explained that love doesn't put food on the table, neither does it attend to the necessities of daily living, hence, the need for one to consider being financially successful to some considerable extent as well. She finally advised men not to date or marry if they don't have money to avoid turning their wives into punching bags as a result of frustration from lack of money. Eucharia Anunobi said:
"If you don't have money, don't date or think of getting married. Before you turn someone's daughter into a punching bag because lack of money is frustrating you."