Jonathan Gets Fresh International Appointment Amidst 2023 Presidency Saga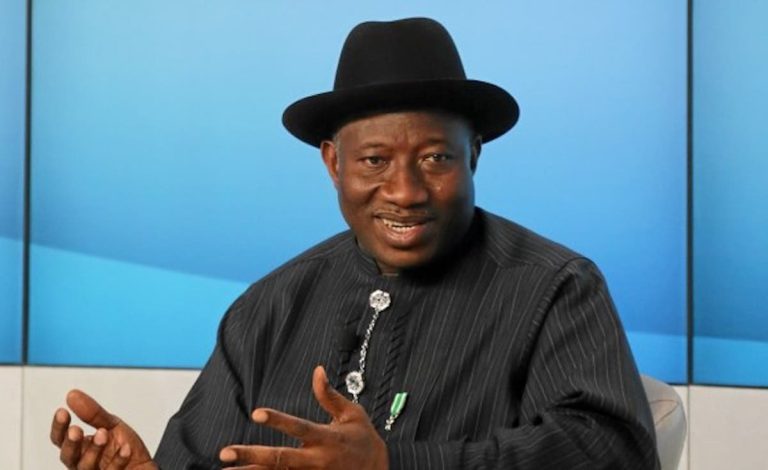 Former President of Nigeria, Dr. Goodluck Jonathan has been appointed as a member of the international advisory board of the European Corporate Council on Africa and the Middle East (ECAM Council).
Tracknews understands Jonathan is the first sub-Saharan African leader to be appointed into the board of the ECAM Council.
The appointment of the former Nigerian leader was conveyed in a letter to his office by the Chairman of ECAM Council Dr. Kamel Ghribi which reads in part; "For your information, the Chairman of ECAM Council Dr. Kamel Ghribi is well acquainted with Dr. Goodluck Ebele Jonathan. We are setting up an international advisory board of ECAM Council and Dr. Ghribi would be delighted to welcome him on board."
It added that the Council was "founded with the purpose of developing realistic, effective and long-lasting solutions for more sustainable healthcare systems, with a special focus on the common issues affecting the Southern hemisphere of the globe."
Further information obtained from the organization's website by Tracknews shows that ECAM was established with the primary objective of developing feasible, effective and lasting solutions for more sustainable healthcare and education systems throughout Africa and the MENA (Middle East and North Africa) region.
The ECAM Council aims to bring together academics, diplomats, politicians and commentators from across the political and professional spectrum and provide a platform for dialogue and debate.
Other members of the Advisory board are Tony Blair, former British Prime Minister, José Manuel Barroso, former President of the European Commission, Nayef Falah Al-Hajraf, Secretary-General GCC Gulf Cooperation Council and Amani Abou-Zeid, Commissioner for Infrastructure and Energy at the African Union Commission (AUC).
Meanwhile, senior lawyer, Olisa Agbakoba (SAN) has declared that Jonathan is constitutionally eligible to contest the 2023 presidency should he decide to join the race.