JUST IN: Buhari orders Malami, Amaechi, other appointees running for office to resign before Monday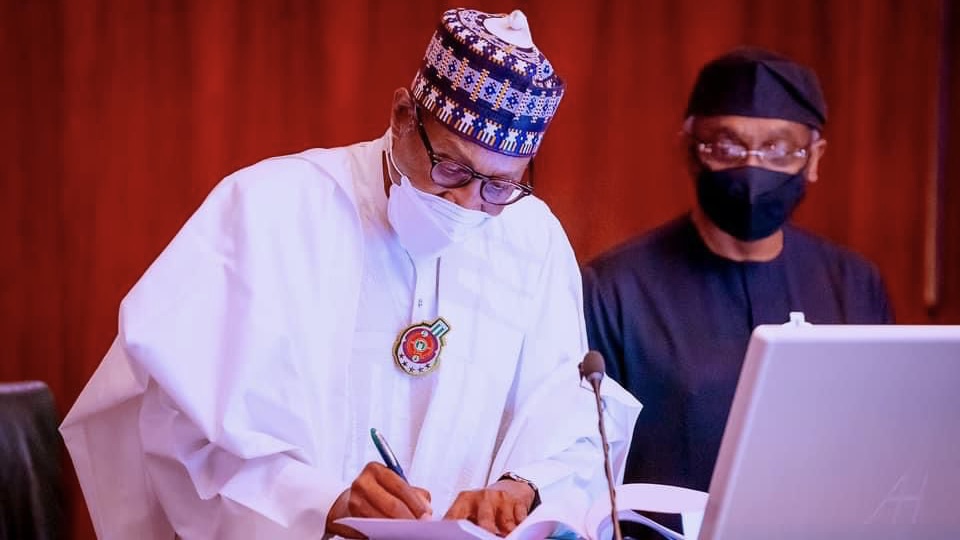 The directive was issued on Wednesday,
President Muhammadu Buhari on Wednesday issued a directive for all political appointees under his administration to resign from office.
Several ministers and aides to the president, including Attorney-General Abubakar Malami and Rotimi Amaechi, are currently seeking political offices in the upcoming general elections.
Mr Buhari issued the directive despite a Court of Appeal ruling that allowed appointees to remain in office until 30 days before the general elections, which are scheduled to be held in February 2023.