NJC introduces measures to curb conflicting judgments in political, election cases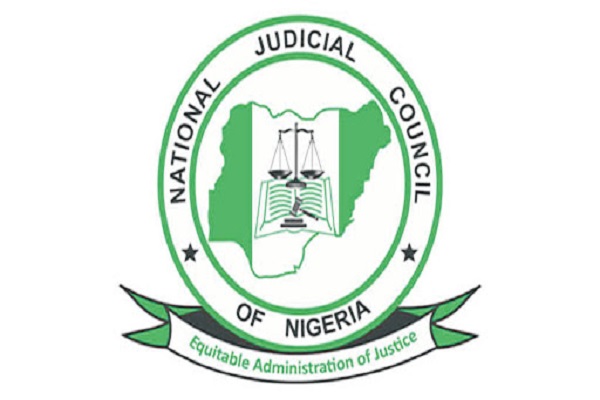 THE National Judicial Council (NJC) has introduced new measures intended to curb the incidence of conflicting judgments by courts in relation to political cases.
The NJC, at its 98th meeting yesterday issued what it described as "policy directions of political and election related cases to head of courts nationwide, which it said was intended to curb incidence of conflicting judgment and streamline the filing of such cases.
According to NJC's spokesman, Soji Oye, the policy directions take effect from May 11.
Part of the guidelines read: "Without prejudice to the powers of Election Petitions Tribunals constituted pursuant to the provisions of the Constitution of the Federal Republic of Nigeria.
"Pending the Constitution of a Cross Jurisdiction Litigation Panel (CJLP) to give directions on appropriate litigation for cross jurisdiction litigations:
*All suits to which these Policy Directions apply shall be filed, received, or entertained only at the High Court of the Federal Capital Territory in so far as the relief sought, or potential consequential order (s) or declaration (s) may restrain or compel persons or actions beyond the territorial jurisdiction of any one State;
*Where such suits are within the exclusive jurisdiction of the Federal High Court, they shall be filed or received at Abuja and assigned by the Chief Judge of the Court;