We Only Did Few Rounds In Our Honeymoon, Since Then My Husband Have Been Keeping It From Me- Woman Narrates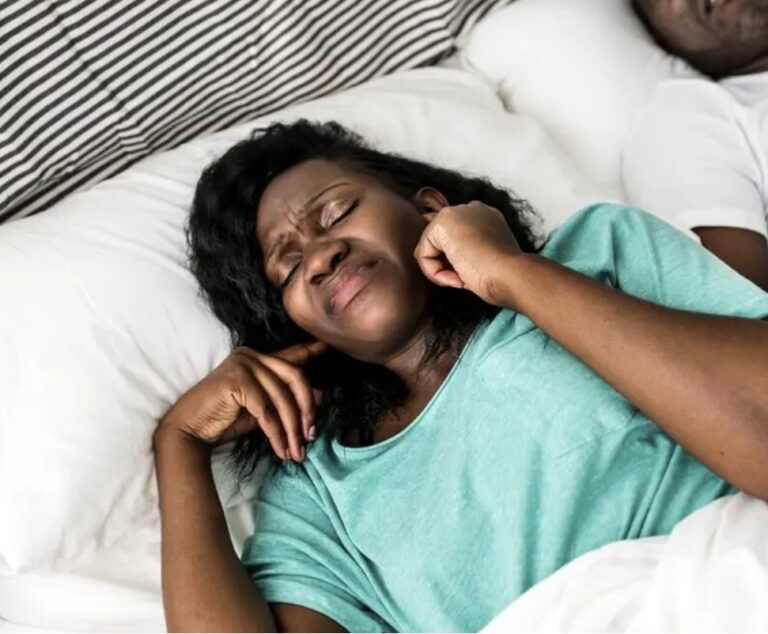 Our marriage is only nine months old. We dated for four years before we finally got married. Within the four years that we dated, he was all about shuperu and more. He wanted it and I had no reason to keep it from him so I gave it to him whenever he wanted it.
I won't say it's the shuperu that kept us glued together but its contribution can't overemphasize. We could fight for days and it would the only thing that would bring us together. It was always different after a fight. The way he gives his all and the way I put my all into it makes it look like it was the only thing we needed in our lives. We had a very good time while dating so my thinking was that it was going to get better when we get married.
On our honeymoon, it was a disaster. I was too tired to care and he was too tired to want it. But we tried anyway. We were able to get some lousy rounds just to keep us going. We returned from our honeymoon on Thursday. Everything was new. We couldn't live in the house each of us was living in because they were too small to contain us. We had a new room that came with a new fragrance. We had new bedsheets that spiced our sleep. We slept with the music on just to musk up the noise that both of us produced during the action. Everything was stacked in our favor and everything around us screamed, "Get to it already, we can't wait to see some action."
But my husband will lay flat on the bed and begin to snore away. Nothing I do gets his attention. I'm a woman with loud hormones. They never keep quiet so I want it often, especially now that we are married and have no reason to be careful. I will tap him; "Bernard, get up. The way you've been treating me these days, I don't see top at all. What happened to you? Have you been stung by a bee? It doesn't even get up when I play with it? What's happening to you?" He'll talk through his sleep and say a lot of things that don't make sense. The bottom line of his explanation had always been, "I'm tired. Let's sleep for a while. Wake me up at dawn."
I will wake him up at dawn and he'll postpone the match to early morning. Immediately after his alarm goes off, he will rush to the bathroom as if someone is after him. So I told myself, "Maybe, he's had enough so let me stop worrying him. When he wants it, he'll chase for it." Brothers and sisters, we went for four weeks and this man did nothing to show that he was in the mood. Me that I said I won't mind him would be all over him, rubbing my skin to his skin, struggling to get his attention but he won't mind me. He'll sleep through all the rubs while I lay there hungry and angry.