Youths to Wike: Release Dagogo within 48 hours or else…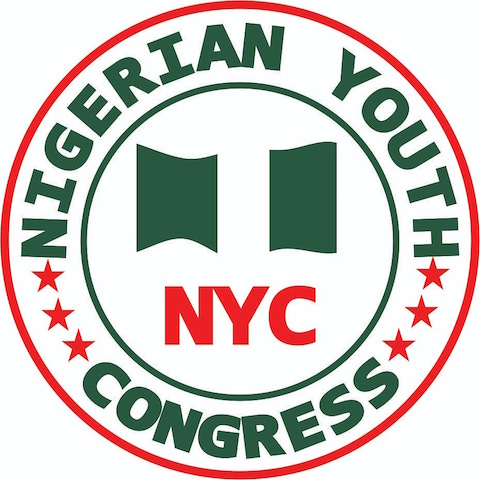 Youths from the Nigerian Youth Congress (NYC) and other Civil Society Organisations (CSOs) have given Rivers Governor Nyesom Wike 48 hours to ensure the unconditional release of Hon. Farah Dagogo or face the consequences.
The groups called on the Inspector General of Police and leadership of the National Assembly to call Wike to order.
They threatened a mass nationwide protest against the Governor if their demands are not met.
President NYC, Blessing Akinlosotu, made the call at briefing in Abuja over he described as the unlawful arrest of Dagogo reportedly on the orders of Wike.
He said: "We hereby call on the Inspector General of Police, Leadership of the National Assembly and other well-meaning Nigerians to call Gov. Nyesom Wike to order also, we hereby use this medium to issue a 48 hours ultimatum to Gov. Nyesom Wike to reverse his actions against Hon. Farah Dagogo, ensure his unconditional release and restoration of his full right to participate in the River State gubernatorial electoral processes without any further harassment and intimidation. If Governor Wike feels there is any score to settle with our Comrade, he should do that lawfully and democratically without any further public contempt and provocations.
"After 48 hours from now, if Hon. Dagogo is not released, let this press conference serve as public and official notice to all relevant quarters and authorities of our next line of action, which would be a mass public protest against Governor Nyesom Wike nationwide."