30 Killed, 50 Wedding Guests Abducted Along Federal Highway in Nigeria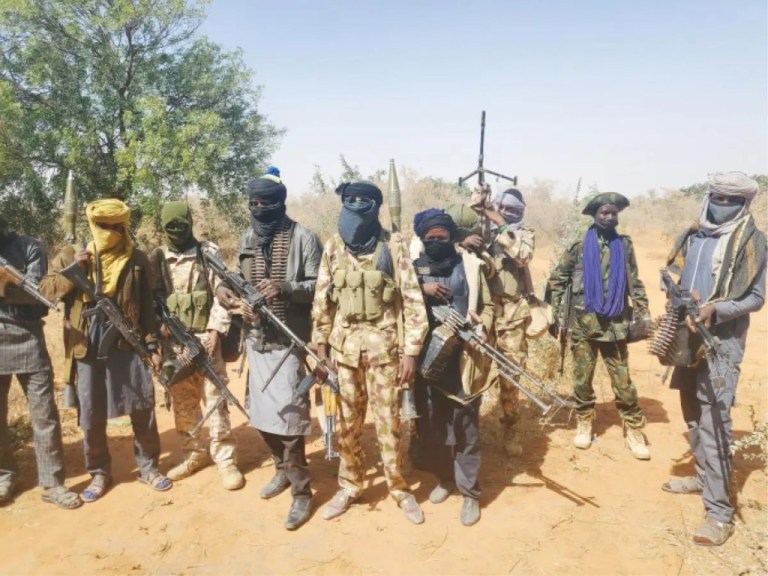 Gunmen suspected to be killer herdsmen struck Igama, Edumoga Ehaje in Okpokwu Local Government Area of Benue State on Sunday, killing at least 30 persons.
The attackers descended on the unsuspecting victims in the early hours of Sunday, June 12, 2022, killing residents and burning houses to the ground.
Following the attacks, villagers fled their homes in fear for their lives.
The incident was confirmed by Senator Abba Moro in a Facebook post.
Senator Moro condoled with victims of the attacks, and called on security personnel to intensify efforts towards ensuring that the perpetrators do not go, unpunished.
Similarly, over 50 wedding guests were abducted by armed bandits along the Sokoto-Zamfara Highway as they journeyed from the wedding of their colleague in Sokoto State.
The ambush and eventual abduction happened along Tureta-Bakura road. According to reports, a few persons managed to escape the bandits.
Secretary of Union of Communication, Zamfara State, Ashiru Zurmi detailed the incident:
"It happened that their motor developed fault at Tureta and they got a mechanic; for about 40 minutes, he assisted them and got the motor repaired; they started coming to Zamfara but within the Tureta and Bakura axis, the kidnappers ambushed them; over 50 people were abducted but Alhamdulilah over 20 people escaped.
"We have identified thirty members that are still in captive, luckily today they used phones of those captives (about five of our members) to call us; they only notified us that they are with them," he said.
The Secretary also commented on the likelihood of informants giving away details of their movements to the kidnappers.
"Definitely something like that happened; we have that in our minds that there was an informant that gave the information to the bandits to attack them because it was just only them, other passenger cars were passing but they did not care about them, they only concentrated on the coaster bus that has Zamfara Government number," he said.
He went on to call on relevant authorities and security personnel to swing into immediate action to salvage the situation so that the victims are rescued and reunited with their loved ones.