APC Deputy spokesperson celebrates Gov Bello at 47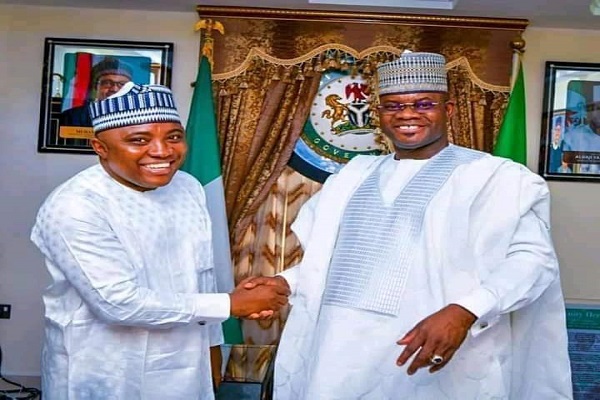 The Deputy National Publicity Secretary of the ruling All Progressives Congress (APC) Hon. Yakubu Ajaka, said the records of achievements of Kogi Governor Yahaya Bello have continued to inspire hope in a new generations of emerging leaders in the country.
This was contain in a congratulatory message by the APC deputy spokesman on the 47th birthday anniversary of the Governor.
Ajaka, in a statement in Abuja on Saturday, joined family and friends of Bello to rejoice with a man he described as "young, vibrant and energetic political leader whose antecedents continue to inspire hope in a new generation of leaders."
The APC deputy spokesman said since Governor Bello clinched the seat of power in Kogi in his 40s he has provided a visionary and focused style of leadership that showcased the potentials in