Citi offers N4b loans to farmers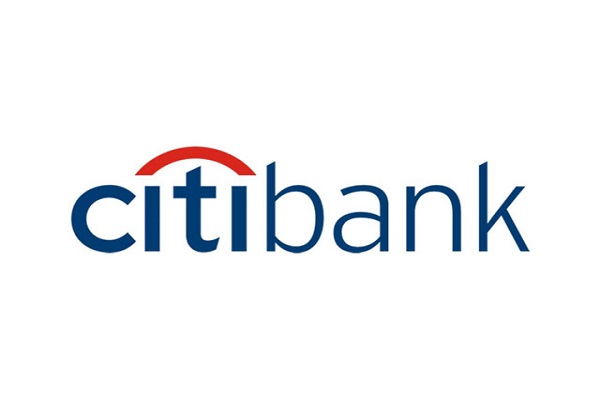 Citibank Nigeria Limited (Citi) has extended N4 billion financing to Babban Gona Farmer Services Nigeria Limited (Babban Gona) to support input credit and harvest advance to smallholder farmers in the North.
The transaction will enable 41,000 smallholder farmers to increase their farming income by 350 per cent/hectare, hence contributing to improved economic opportunity in fragile communities.
Babban Gona is an award-winning agrotech firm, which specialises in the provision of end-to-end value chain services to smallholder farmers, including inputs, credit, advisory and off take across Nigeria.
Founded in 2012, Babban Gona aims at sustaining farming communities and creating jobs in agriculture for young farmers by enabling one million smallholder farmers, mainly in the North, to augment their income by 2025.
Since inception, the company has supported over 280,000 smallholder farmers and provided them with nearly $200 million in loans. It has grown to become the single largest maize producing entity in Africa, farming over 170,000 acres of land this season, providing enough food to feed every man, woman and child in Nigeria for nearly two weeks.
Managing Director/co-founder , Babban Gona, Kola Masha said: "Babban Gona aims to be the highest impact organisation on the agricultural landscape in Africa by supporting our members to generate enough income to improve their livelihoods, education, nutrition, and health.
''With the support of our partners, like Citibank, Babban Gona has made farming more profitable for tens of thousands of smallholders across Nigeria where we have improved their net income and agricultural productivity to two times the national average."