Ekiti Election: DIG Withdraws Police Operatives Attached To Candidates, VIPs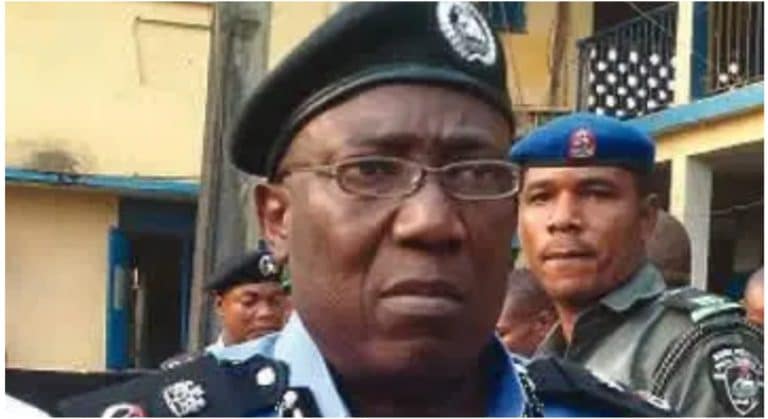 Deputy Inspector General of Police in charge of Ekiti State Election, Babatunde Kokumo has stripped candidates and VIPs in the State of Police personnel attached to them.
Babatunde Kokumo also issued a warning that Policemen found with VIPs or candidates during the election would be dealt with.
He appealed to all accredited observers to observe all rules guiding their deployment for the exercise.
The Inspector General of Police also imposed restrictions on movement in and out of the state to prevent criminal incursion into the state.
Kokumo urged travellers and commuters hoping to move through the State to seek alternative routes.
Tracknews earlier reported that the Independent National Electoral Commission (INEC) said that the Ekiti State governorship election would be different from the one it conducted in Anambra State seven months ago.
Addressing officials and ad-hoc staff ahead of the exercise, INEC Chairman, Prof. Mahmood Yakubu said the Ekiti Governorship polls would be the first to be conducted under the new Electoral Act 2022.
He warned that the officials must uphold the commission's Code of Conduct, display its usual sense of responsibility, and professionalism and firmly resist any unethical behaviour during the June 18 Ekiti governorship election.