Ex-IGP Arase seeks support for security agencies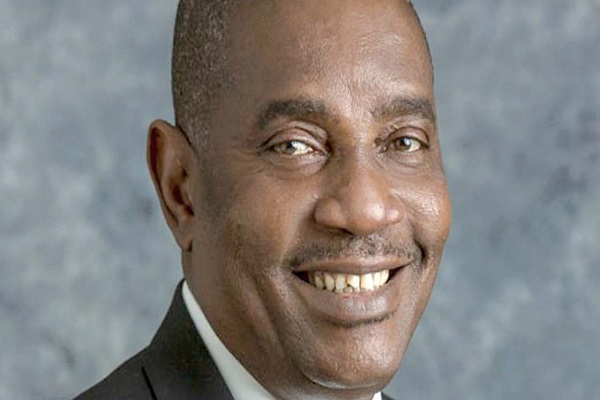 A former Inspector-General of Police (IGP), Dr. Solomon Arase, has urged Nigerians to make personal sacrifices in supporting security agencies.
This, he said, will address security challenges threatening the nation.
Arase spoke during the Solomon Ehigiator Arase Foundation's maiden annual lecture/scholarship awards, to mark his 66th birthday.
Nine medical and law undergraduates of University of Benin (UNIBEN), and Ambrose Alli University (AAU), with high Cumulative Grade Point Average (CGPA), were awarded scholarships of N100,000 each, while a Sienna car, many kits and accoutrements donated by Arase's committee of friends from Edo South Senatorial District were presented to vigilance groups in the district's seven local government areas.
The ex-IGP said: "There must come a time in the life of a state, when all the citizens must of necessity resolve to frankly engage with their law enforcement agencies and build a strong synergy, in order to defeat a common enemy.
"The core objective of our gathering is to challenge the citizens on their roles within the security system, and encourage the spirit of police-community partnership, as a strategy towards addressing crimes such as terrorism, kidnapping, armed robbery, farmers/herders' conflict and other crimes…"
Arase pleaded with other stakeholders to be gracious enough to support the community defence bodies, in the protection of the homeland.
The former IGP admonished the youth to take their academic pursuits serious and maximise the windows of opportunity provided by the scholarship to enhance their future.
Edo state governor Godwin Obaseki described policing as local, and that state policing should be encouraged.
Obaseki noted that Arase was not one of the wealthiest former public officers, but in terms of spirit, he described him as being very rich, while stressing that it was about how much someone could give back to the society, with Edo state being proud of the ex-IGP.
The Assistant Inspector-General of Police (AIG), Zone 5, Benin City, Lawan Jimeta, a former Edo police commissioner, said policing was everybody's business, while urging all citizens to always support the police and other security agencies.
Edo state police commissioner Abutu Yaro, declared that his command would fight criminality in the state to the highest level, and be proactive, not reactive, while hailing Arase and Obaseki for their efforts and support.