June 12: You Read The Same Speech Every Year – Shehu Sani Blows Hot, Slams Buhari Hard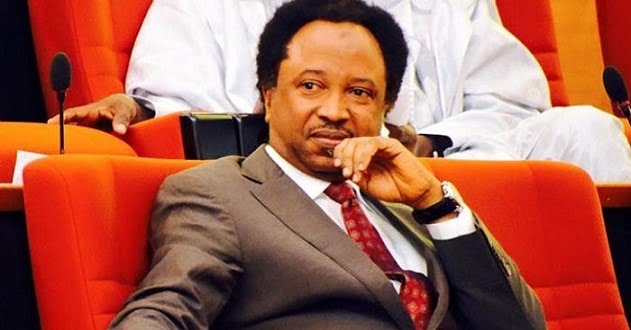 Former lawmaker and political activist,
Shehu Sani

has condemned President Muhammadu Buhari for allegedly giving the same Democracy Day speech he gave in previous years.

Sani stated that the president's speech is filled with the same promise made in previous years.

In his speech, Buhari had explained that he felt daily grief and worry over the terrorist attacks in Nigeria.

He also reassured Nigerians that his remaining months in power would be dedicated to protecting Nigerian's from enemies within and outside the country.

Reacting to the speech via Twitter, Sani said: "The President's democracy day speech is not different from all his previous speeches,other than this one is the last; full of assurances and promises and empty in delivery.Anyway,this time he was shy to blame '16 years of misrule'."

Meanwhile, the family of the late Chief MKO Abiola has asked the Nigerian government to implement the manifesto of the late politician.

The call was made on Sunday, June 12 by the head of the Abiola Family, Murtala Abiola while speaking with newsmen during the annual prayer session for late MKO Abiola, the presumed winner of the annuled 1993 presidential election held at the family compound of Gbagura, Abeokuta.