Lagos CJ bars magistrates from indiscriminate arrest, search warrants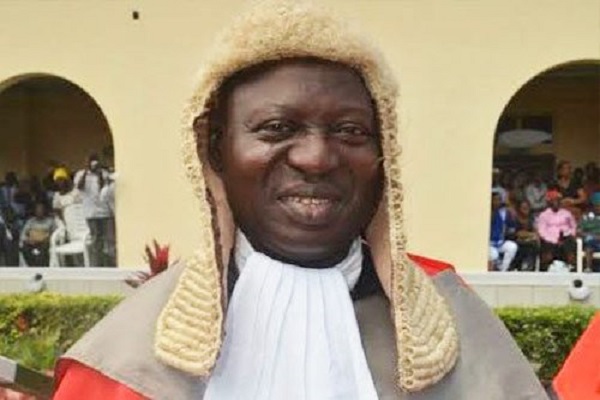 The Chief Judge of Lagos State Justice Kazeem Alogba has warned magistrates in the state from issuing arrest and search warrants to security operatives without approval from his office.
This directive was contained in a recent notice made available to all of the state's magistrates.
The notice was signed by the Deputy Chief Registrar (Special Duties), Ikeja, Mrs. F.A. Azeez on behalf of the Chief Judge.
The circular was titled: "RE: APPLICATION FOR THE ENDORSEMENT AND ISSUANCE OF ARREST AND SEARCH WARRANT."
It reads: "Your Honours are therefore enjoined to direct Police Officers who desire to obtain Warrant of Arrest or Search Warrant to first apply to the Chief Registrar for necessary approval. "