Law Firm To Withhold Salaries Of Staff Who Don't Have PVCs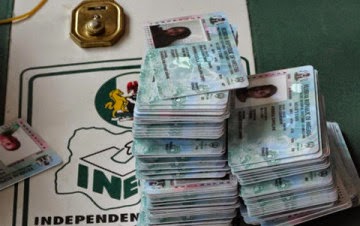 Staff who do not have PVCs have been threatened with having their salaries withheld by a Nigerian law firm.
An internal memo dated June 8 confirmed this. The company declared June 9 and 10 as work-free days so that their employees could get their PVCs.
See below:-