PDP Will Soon Realize That APC Victory In 2015 Was Not Because Of Buhari – Festus Keyamo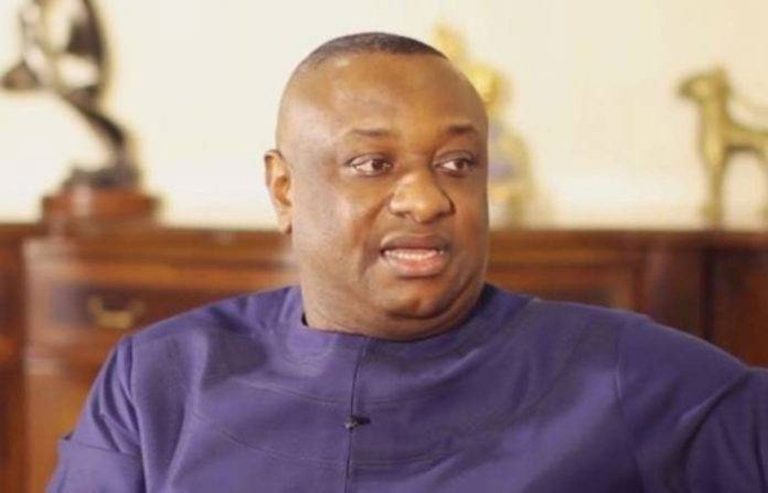 Nigerian lawyer, Festus Egwarewa Adeniyi Keyamo has said that the Peoples Democratic Party, PDP will soon realize that the victory the All Progressives Congress, secured in 2015 was not a result of President Muhammadu Buhari being a Northerner.
Keyamo stated via Twitter that the PDP simply want to make a northerner it's a presidential candidate because they are desperate to win the 2023 election.
He maintained that events which would unfold soon would make the party realize that the APC victory is not because of the region it fields its presidential candidate.
According to him, the People's Democratic Party will soon "painfully" realise that the All Progressives Congress's victory in 2015 was because of an additional "Buhari effect", and not because he was a Northerner.
Meanwhile, Senate President Ahmad Lawan and Kogi State Governor, Yahaya Bello have been told to step down their 2023 presidential ambition for former Lagos State Governor, Asiwaju Bola Tinubu.
The call was made in a statement by the Bola Tinubu campaign organisation through its spokesperson, Bayo Onanuga. Read more