Sanwo-Olu, others to discuss 'Ease of Doing Business'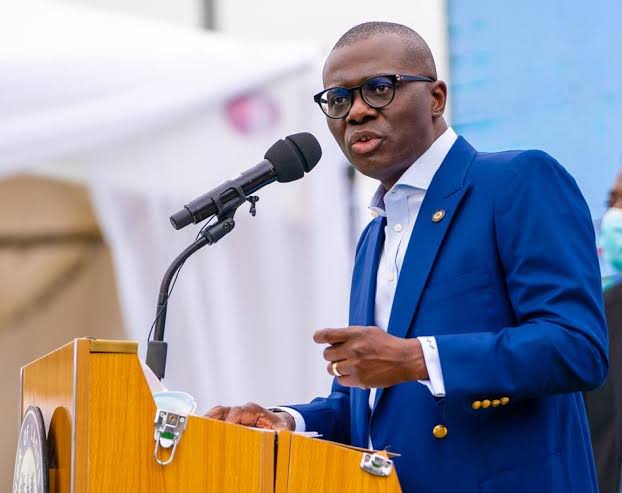 In a fresh attempt to make the business environment become more friendlier to operators in Nigeria's business landscape, the Advertisers Association of Nigeria, (ADVAN) is organising a business dialogue to discuss the role of regulators on the ease of doing business in Nigeria.
The event is scheduled to take place on June 22nd, 2022 at Radisson Blue Hotel GRA Ikeja with the theme: 'the role of government regulations in the ease of doing business'.
The keynote paper will be delivered by the Special Adviser to the President of Nigeria on Ease of Doing Business, Dr. Jumoke Oduwole.
Speaking at a press conference in Lagos recently, ADVAN President, Osamede Uwubanmwen told Journalists that the dialogue will be an avenue to bring together stakeholders to discuss the way forward on how to move the industry forward, stressing that, the idea is that you have industry regulators in a room and you have people they regulate in the same room, and they ask themselves questions on burning industry issues.
According to him, "when regulators comes up with policies, they need feedback on how regulations are affecting the industry, and we believe that's what dialogue is all about, it's something we have done over the years and the essence is to ensure we have sanity in where we do business."
He further stressed that, industry dialogue is an annual event organized by ADVAN in which we bring stakeholders together, and why we are considering the ease of the doing business is because, we are of the believe that regulations should help business to succeed, because when business grows, the revenue grows, the economy grows and everybody will be happy.