Security operatives snatch money at Ekiti poling unit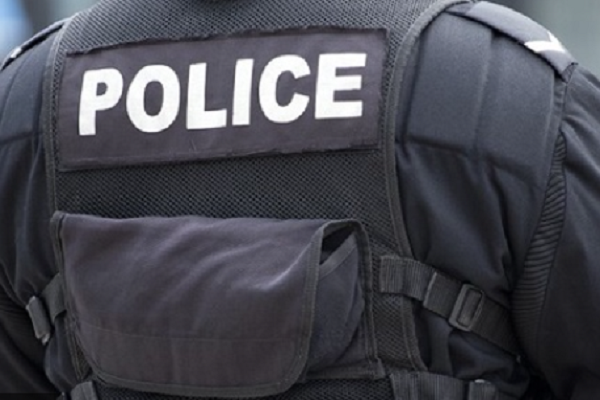 Security operatives have snatched huge money meant to buy votes at polling Unit nine Ward 10, Ikere local government area.
The action of the security operatives disrupted voting at the unit for about 39 minutes.
Many voters who had hoped to collect money were said to have been disappointed with the action of the security agents.
Some political party agents present at the polling unit said officials of the Nigeria Security and Civil Defence Corps were on routine patrol when they stormed the polling unit.
The party agents, did not, however state which political party owns the money that was snatched.
They said the NSCDC officials took a shortcut within the community and spend off.
When asked if they could identify the officers, one party agent said: "Even if I see the person, do you expect me to say this is the person? I know they will not admit that they collected money from this place. They will not even take it to their office."
Ekiti Speaker Funminiyi Afuye, who was seen at the polling unit, said the money supposedly snatched does not belong to the All Progressives Congress.
Afuye said he had voted at his polling unit and had to monitor the election around his vicinity.
His words, "I have voted in my unit and I decided to just go about. But there is no violent anywhere. The people have been conducting themselves well.
"I wasn't here when money was snatched. I am not aware of any money snatched. If they are snatching money, they are not snatching from my party.
"There is no violence that has been reported to me."
Explaining why was he present at the polling unit other than where he voted, Afuye said "By virtue of my position as the Chief Lawmaker in the State and I do not interfere with the process, I can observe election.
"Do you want me to go about without my security agents? Are they harassing people? They are on their duty. The only time I went towards the polling units was when I wanted to confirm the number of machines there."
Spokesman for the Ekiti NSCDC, Afolabi Tolulope, said he was not aware of such incident.
He said he was not yet at the office to know if any NSCDC officials on patrol made report about money at voting centres.