SPEAK OUT – INTERNET SAFETY MAGAZINE PUBLISHER, ROTIMI ONADIPE TELLS VICTIMS OF INTERNET FRAUD.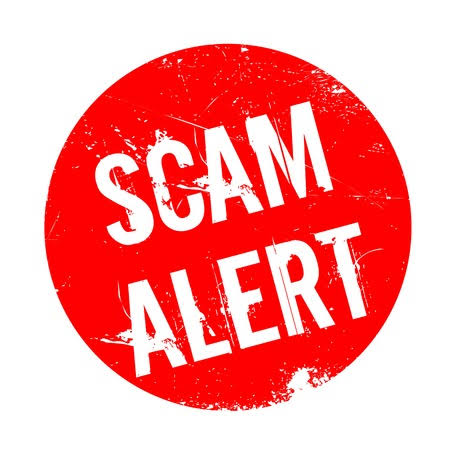 The founder of internet safety magazine and CEO of Onadipe Technologies, Mr. Rotimi Onadipe has advised victims of internet fraud to always speak out and share their experiences with people around them and relevant agencies.
The internet safety advocate gave the advice in Ibadan at his organisation's weekly lecture on internet safety with the theme "Say NO to internet abuse, say YES to internet safety," held on Saturday, June 11th, 2022.
According to Onadipe, it is very unfortunate that many victims of internet fraud are ashamed of sharing their experiences with people around them e.g. neighbors, friends, family members and relevant agencies. They are ignorant of the fact that internet fraudsters popularly called "yahoo boys and yahoo girls" don't give up on their victims until the victims die.
He added: "As long as internet fraudsters are still collecting money from you, they will always give excuses on one issue or another to collect more money from you. The only thing you can do to save yourself from them is to share your experience with friends, families, neighbors and relevant agencies."
"Don't wait until the situation becomes worse. Be bold to share your experience with some people so that you can be properly guided and appropriate action can be taken to save you," Onadipe said.