WAHALA!! Burna Boy Is a Fugitive, Under Criminal Investigation – Lagos State Police Declares Him Wanted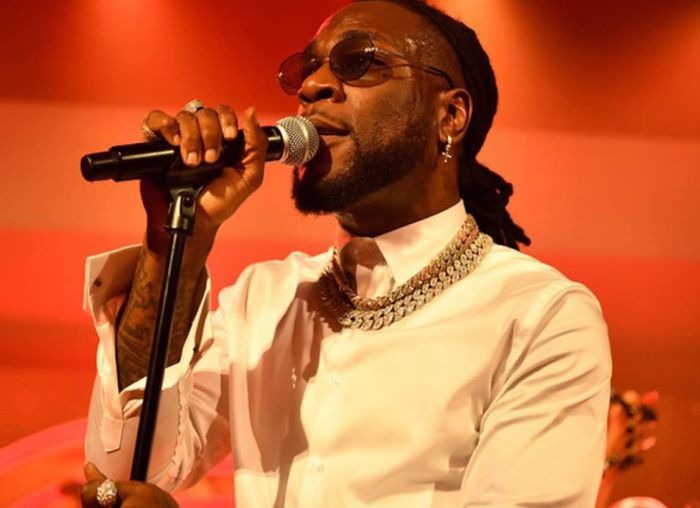 Grammy award winner, Burna Boy has been declared wanted by the Lagos state police following the shooting incident that happened at club cubana.
The musician and five police escorts visited the nightclub about 4 a.m. on June 8 which resorted to 2 people getting shot by Burna Boy's escort, according to a preliminary investigation by the Bar Beach Police Division.
Musician has no hiding place, must turn himself in, accused of 'flirting' with a married woman', police escorts fire gun at fun-loving Night Club – Force Headquarters ready to alert INTERPOL to tracks artist movement
"Burna Boy was in the VIP section of Club Cubana with three women when he spotted another 'married woman' in the company of her husband. The Grammy Award-winning artiste told Inspector Ibrahim, one of his police escorts to invite the 'married woman' to come join him.
This gesture annoyed the lady's husband, who lambasted Burna Boy, saying it was disrespectful for any man to make advances at a 'married woman'.
After some minutes, Burna Boy made advances towards the 'married woman' again, a development that infuriated her husband and his friends who had gathered at the club and the matter soon degenerated.
During the heated moment, Inspector Ibrahim brought out his service pistol and released fire multiple times as the musician laughed aloud non-stop" – Eye Witness