You Can Go- Watford Clears The Way For Emmanuel Dennis To Leave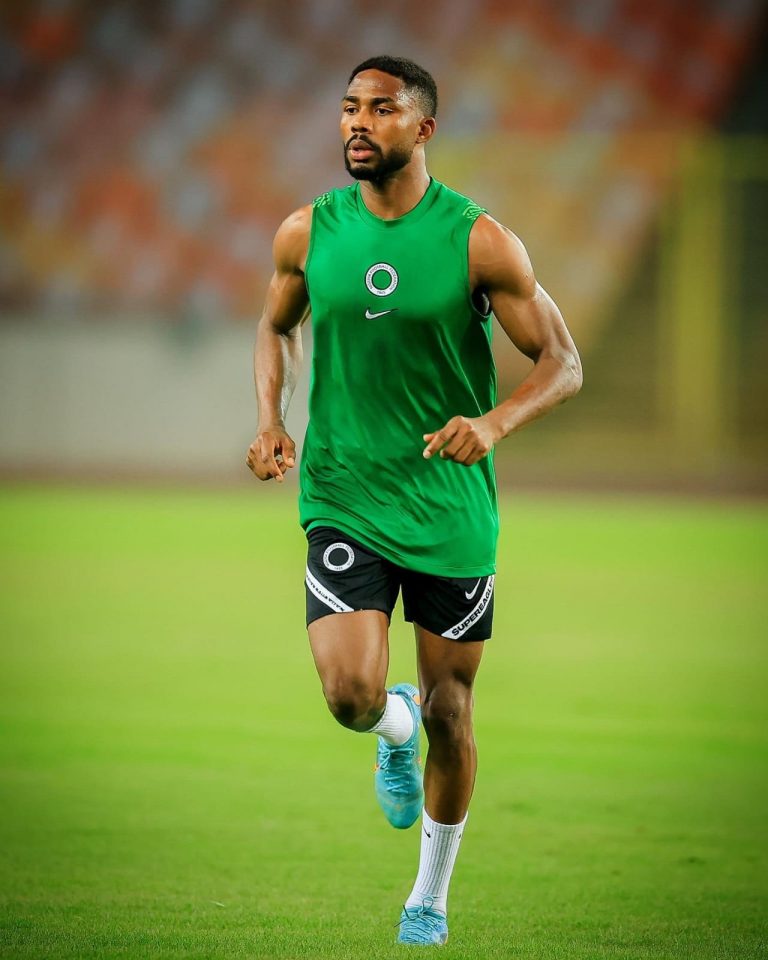 Relegated English Premier League side Watford have reached an agreement with the representative of Nigeria international Emmanuel Dennis to leave the club this summer, OwnGoalNigeria.com reports.
Dennis was one of the breakthrough stars of the English Premier League last season scoring a total of 11 but it wasn't sufficient enough to keep Watford in the top flight of English football.
Chased by several clubs after the relegation of Watford, they were fears that Watford will want to keep him to aid their chances of an immediate return to the English Premier League, but after talks with his representative he has been granted his desire to leave.
Watford however made it clear that only a fee in the region of £20m with add ons and a future sell on percentage will be entertained for the 24 year old who still has four years on his deal at the club.
For now West Ham United are the only club linked with a move for him but things are expected to heat up soon with his representatives now at liberty to sound out other clubs over his availability.