2023: Riverine Security advises INEC to locate registration units closer to creek dwellers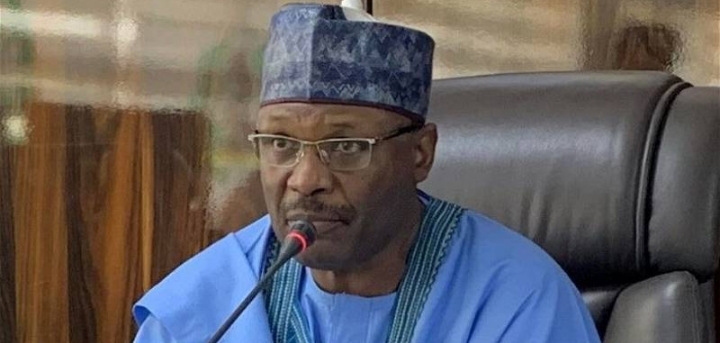 By Adeleye Kunle
Commander Bibi Oduku, Commandant, Riverine Security (Coast-Guard of the Federation), has urged the Independent National Electoral Commission, INEC, to locate its registration units closer to the people in the Niger Delta creeks for easier registration.
"We are calling on INEC to bring the registration units closer to the people living in the creeks for easy access to registration so that they can vote their choice come 2023," Oduku told reporters yesterday in Abuja.
"People in riverine areas are very interested in the ongoing INEC registration, which will allow citizens to vote for their preferred president in 2023."
"As a result, INEC should be aware that riverine transportation systems are more expensive than land transportation systems and locate registration units closer to riverine inhabitants, as many cannot afford the high cost of moving from the deep part of the creeks to the registration units."
"If proper arrangements are not made, it will eventually affect the number of voters in the region." We are working hard with the Joint Task Force, JTF, and other relevant security agencies to ensure that the riverine communities remain peaceful during the general election.
"We advise citizens to avoid election violence both during and after the general elections." Our organization will investigate and prosecute any voter violence in the riverine areas during the 2023 general elections.
"We urge all aspirants to educate their supporters to avoid election violence at all levels and to embrace peace with one another throughout the federation's riverine areas during the general election."
The post 2023: Riverine Security tells INEC to locate registration units closer to creek dwellers appeared first on Track News.