'Doctor' Caught With Forged Certificates in Gombe Hospital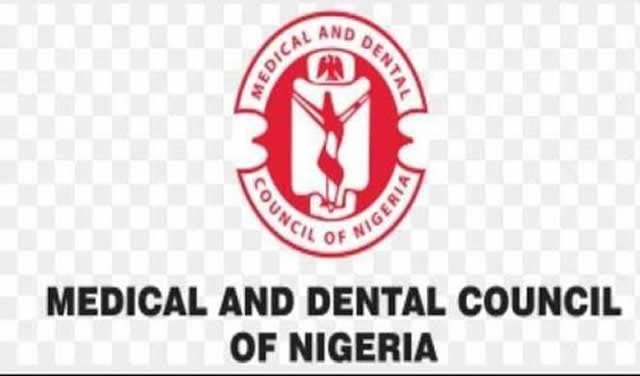 The Medical and Dental Council of Nigeria on Monday said it apprehended a fake medical doctor in Gombe State. The council's Assistant Registrar, Dr Henry Okwuokenye, disclosed this while briefing journalists on the arrest.
Prior to his arrest, the fake doctor was said to be providing services to clients in a private hospital in the metropolis. Okwuokenye explained that the suspect was reported to the council by his employer.
He said, "We got a tip-off that someone was working here with documents that were not likely to belong to him. That was why we came with the director of medical services of the state. Fortunately or unfortunately, when we arrived here, the doctor was on duty. So, we started some sort of interactions with him and the process gave the fact that truly, he was not the owner of the documents."
The assistant registrar revealed that the council had completed the investigation into the matter. Lamenting how previous investigations handed to the police had gone unresolved, Okwuokenye said the council would allow security operatives to conclude findings, urging private health facilities to do due diligence before recruiting workers.