Four Nabbed For Vandalizing EEDC's Assets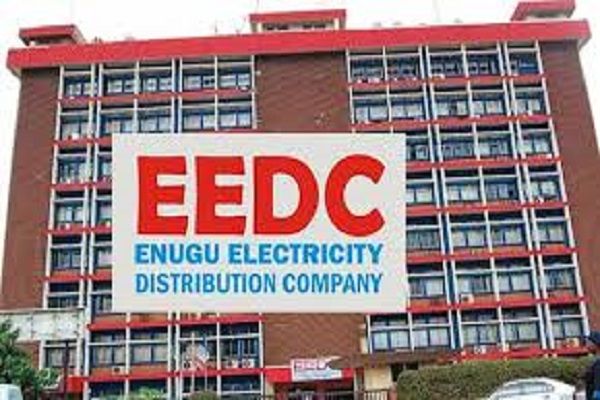 Mohammed Oluwatimileyin Taoheed reports,
The Nigeria Police Force together with security operatives have arrested four persons for allegedly vandalising electrical installations belonging to the Enugu Electricity Distribution Company PLC (EEDC) at various locations in Southeast.
Our correspondent says the suspects namely Wisdom Onu, Ogbonnia Otu, Tochukwu Onumaegbulam and Ndubuisi Okuogba were arrested by police and other security agencies.
When contacted, Mr. Emeka Ezeh, Head of Corporate Communications, EEDC, confirmed that the suspects, together with vandalised materials have all been taken to the Police for proper interrogation and possible prosecution.
He reiterated that the company's continued collaboration with critical stakeholders to make certain that the elements perpetrating the awful act were rounded up and was about facing the temple of justice.
He alleged, "There is no day that passes without the company receiving a report of electrical installation that has been attacked.
"The situation is disheartening. It has gone so bad that the vandals now go as far as draining transformer oil, even after carting away with the armoured cables.
"Over twenty transformers have been attacked by vandals across the company's network in the past three weeks, with four of the vandals apprehended.
"A young man identified as Wisdom Kalu Onu, an indigene of Abia State was apprehended yesterday by the security personnel of the University of Nigeria, Nsukka, for vandalizing electrical installations located within the campus premises, belonging to the Enugu Electricity Distribution Company PLC (EEDC)."