IYC: Threat Against Peter Igbifa, An Affront On Obolo Nation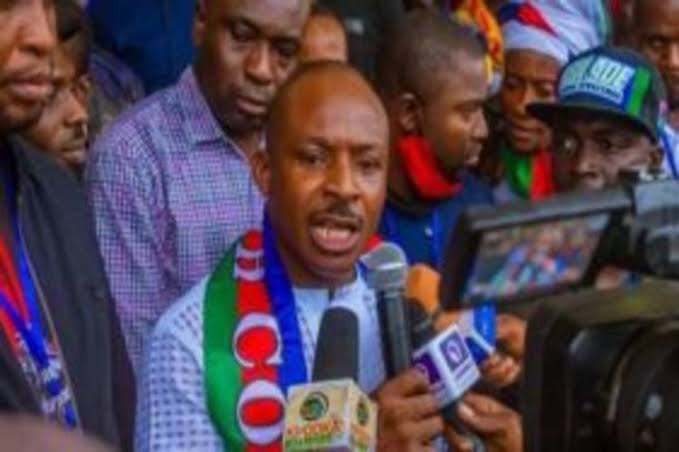 Mohammed O. Taoheed
We, the OBOLO people especially from Akwa Ibom state have watched with dismay the incessant unwarranted attacks on the person of Comr. Peter Igbifa the 8th president of council and has no doubt that he is being persecuted because he is neither an Okrika nor Kalabari descent of IYC. We observed that if not for the 6 votes of OBOLO block from this Zone to Igbifa, the so called Eastern Zone did not give Igbifa one vote at Oporoza.
In the midst f the hatred God gave him victory without haters of Eastern Zone. Igbifa started fulfilling his campaign promises, it became an offence.
Igbifa became magnanimous in victory and operated an open door policy to accommodate even his strongest rivals in the name of peace and all inclusiveness.
He inherited the consensus that brought in Comr. Ibim and the follow up Clan and parliamentary elections without a pay back just to prove his peaceful dispositions.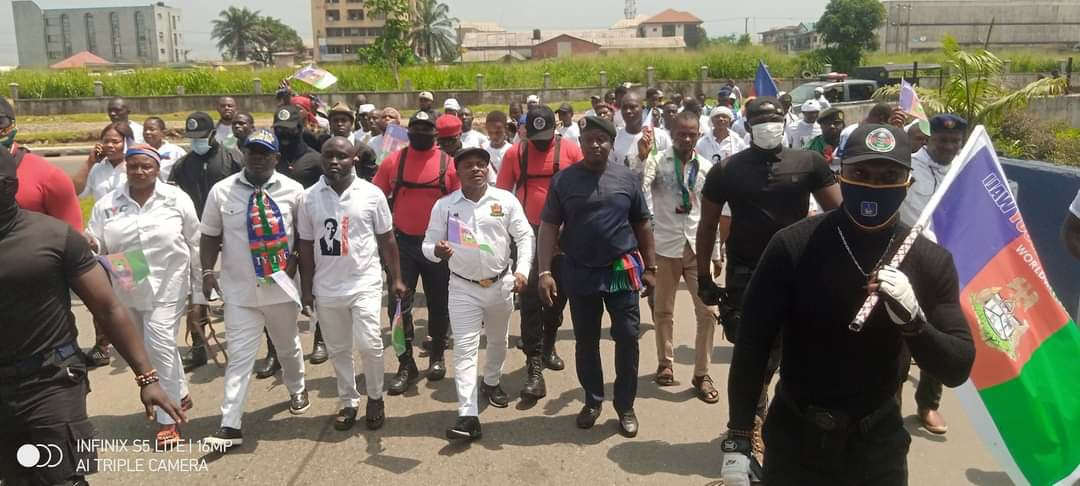 He even went further by dissolving all zonal structures in Eastern zone on the recommendation of INC against the usual pride other President's would have shown as Udenz did to Igbifa in 2014. Which former president has tolerated all these?
Why should the roof fall if the president has chosen to make the Zone peaceful by setting up a caretaker committee with leadership of the zone (Chairman) should go to Akwa Ibom state after every turn has been repeatedly Rivers State with Okirika having more than 2 turns. This favour done us will no doubt bring out our face and voice in Akwa Ibom state and end the years of marginalisation of Ijaw people.
There is no better time than this and any attempt to alter this plan will strengthen our resolve to fight on as separate autonomous zone of our own. We are tired of your fake relationship with us the Ijaw people in Akwa Ibom State.
The Ijaw OBOLO nation in AKS has the human, material and natural resources to lead the zone as we are up to 7 Local Government Areas in Akwa Ibom State and we can stay as a Zone without you people from Eastern Zone.
Enough is Enough. Any Obolo son from Andoni that decides to follow you wicked Ijaw people of Rivers State can go and never turn back.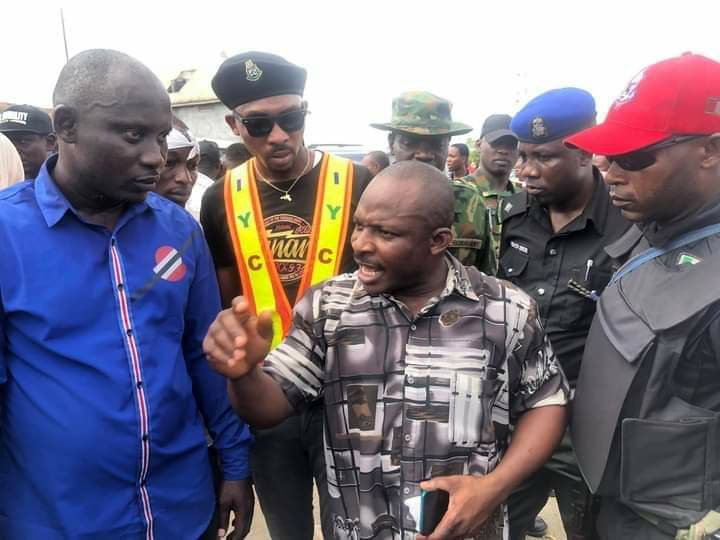 We want the world to know that Igbifa's travail is because he wants power to shift to the Ijaw people in AkwaIbom at least in the history of our involvement even at the lowest level of caretaker Chairman. This is a sense of belonging that those of you haters have not thought about all these years.
So we call on all those fighting Igbifa to cease forthwith as we will see any threat against Igbifa as a threat against OBOLO nation and we shall pull out of this joint Eastern Zone and form our own Zone under this gracious leadership.
We are not second class citizens in this zone. Equity comes with a living conscience and we say it authoritatively that there's no equity in Eastern Zone rather it is extreme selfishness.
Why will Akwa Ibom not produce Chairman in Eastern Zone with 7 LGAs even at caretaker level? while Edo and Ondo can produce Zonal Chairman in Western Zone?
Remember to share it on Facebook and social media the same way you have been abusing Igbifa on those platforms.
Good riddance to bad rubbish
Egberifaa