Sanwo-Olu orders investigation into boat mishap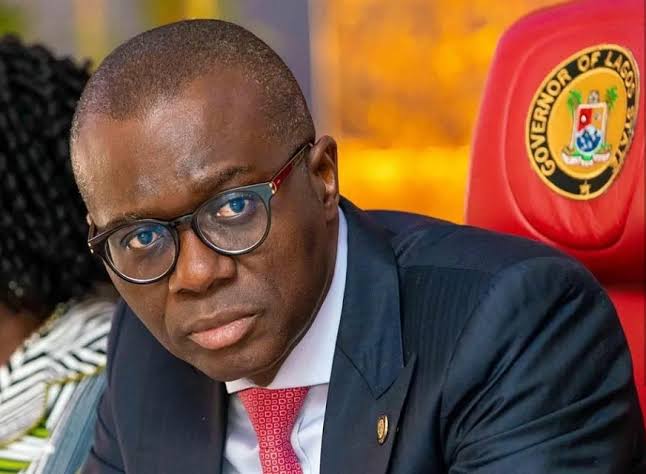 By Adeleye Kunle
Lagos State Governor Babajide Sanwo-Olu has ordered an investigation into the July 8 boat accident in Lagos, TrackNews reports.
Gbenga Omotosho, the state commissioner for information, said in a statement on Monday that the police are "investigating what went wrong and treating the sad incident as criminal."
The boating accident happened on Mile 2-Ibeshe. 17 bodies had been recovered as of Sunday.
Mr Omotosho claimed the "unlicensed" boat operated after hours, violating the waterways' "no night travel" and "no overloading" rules.
"Besides, not all of the passengers were wearing life jackets, and the boat did not depart from a government-approved jetty," he added.