SHOCKING: Aguba Is Homeless!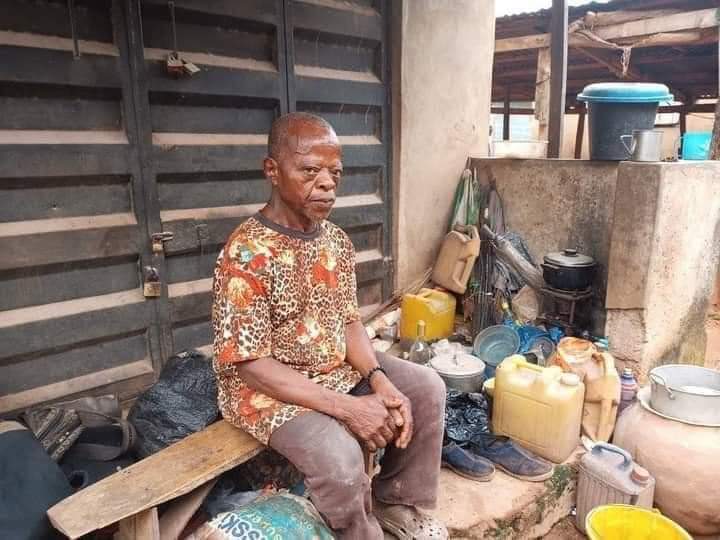 Mohammed Oluwatimileyin Taoheed reports,
Mr. Kenneth Aguba, amega actor of the Nollywood industry, has been reportedly said to be homeless and that he roams about on the streets of Enugu State.
TrackNews Nigeria gathered that the veteran Nollywood actor, Kenneth Agụba, is currently homeless in the state.
As seen in a trending video that goes viral in as at June 2022, Aguba is seen with a man who disclosed that the actor recently has no home and a place to stay.
Our correspondent covers some photos which shown the current pose of the thespian. In the photos, Aguba is seen having his lunch with a yet-to-be identified young man. Mr. Mohammed Oluwatimileyin Taoheed, our correspondent, learnt that it was the young man who had actually bought the food for him.
In a reaction by Uche Emeka, he commented: "I don't know what is wrong with this people. Despite the money that get from the movie industry! I don't think he should be the one to be going around and disgracing himself like this"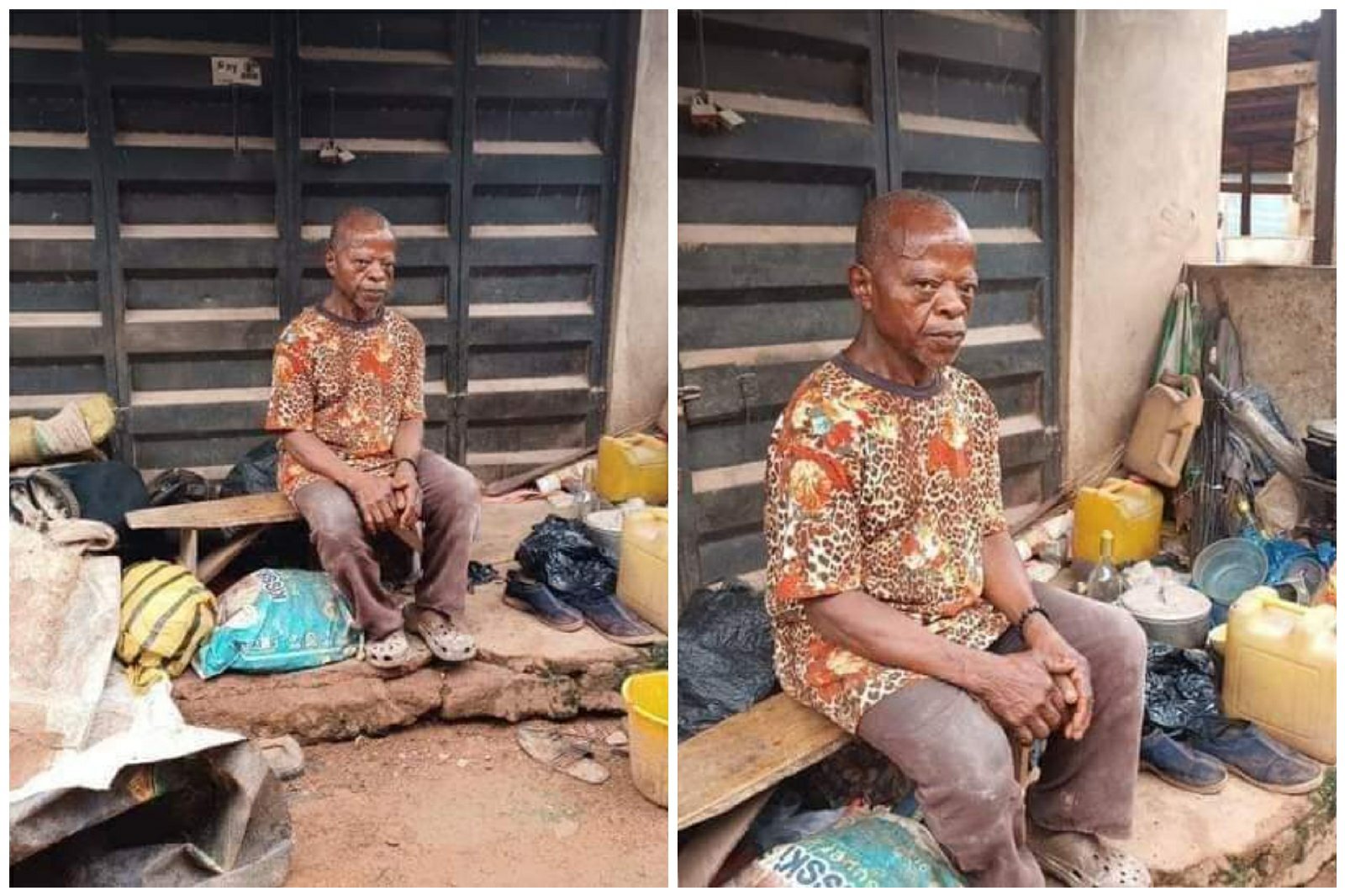 "This actor has been affected by a spell. Tell me, why this? A loafer has no profit. It is nonsense", Akeem Ganiyu from Epe, Lagos told our correspondent in a telephone conversation.