Sola Sobowale Rejoices After Landing Her First Bollywood Role; She Will Work With Record-Breaking Director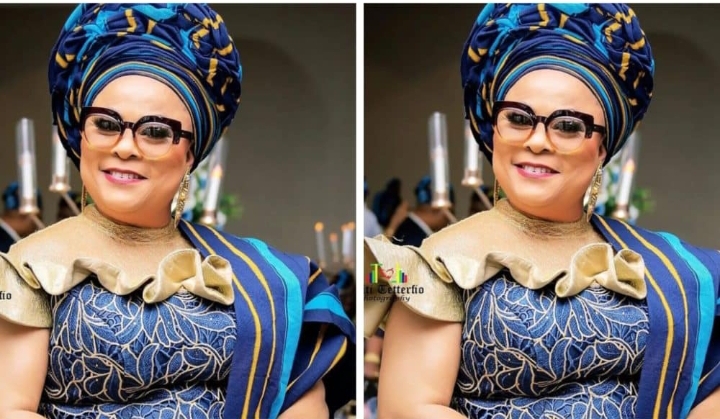 By Adeleye Kunle
Sola Sobowale, a veteran Nollywood actress, took to social media to celebrate her first Bollywood role.
The actress announced the good news on her Instagram page, and congratulations have been pouring in.
On the upcoming project, Sola said she would be working with a record-breaking director and executive producer.
The actress also stated that she would be playing a dynamic role in the project, which her fans and followers should look forward to.
She stated: "I am thrilled to announce that I will be collaborating with legendary Director/Executive Producer @HamishaDaryaniAhuja on her upcoming project! And, get this, we'll be filming in India! I'll be playing a pivotal role in this project, and I can't wait for you to see it."
Sola Sobowale is a household name who has appeared on screen for over two decades, dating back to the days of 'Fuji House of Commotion.'
The talented actress has frequently landed lead roles in films and demonstrated her acting abilities.
She also wowed many Nigerians in Kemi Adetiba's recent film 'King of Boys' with her bravery and character.
This article first appeared on Track News