UPDATE: Bayelsa State House of Assembly Rejects Gov. Diri's Commissioner Nominee
Mohammed Oluwatimileyin Taoheed reports,
TrackNews Nigeria has learnt that the Bayelsa State House of Assembly has failed to approve the nomination of Grace Ayakpo Ekiotenne as Commissioner Nominee sent to the house by Governor Duoye Diri for screening and confirmation.
When contacted, the House Committee Chairman on information Hon. Tare Porri, told our correspondent that the house stood her down and set up a committee to investigate issues surrounding the matter.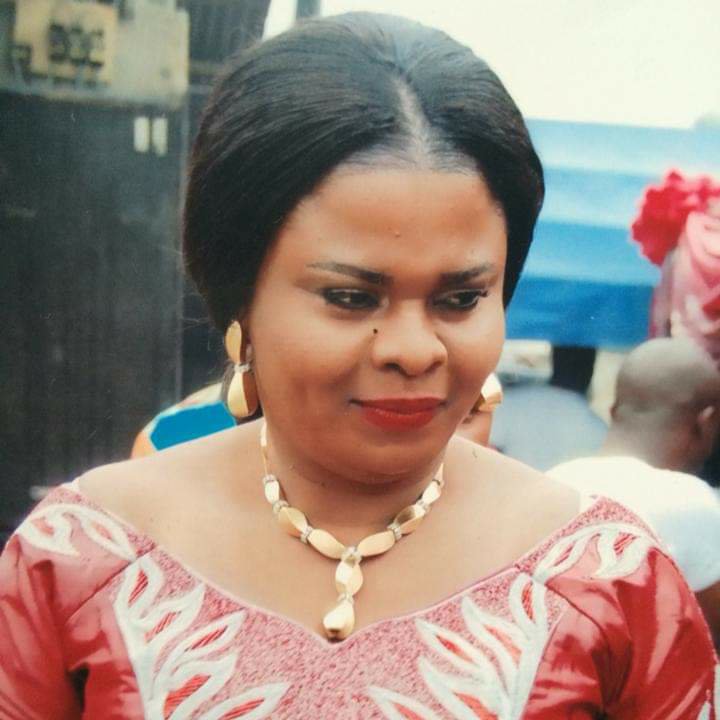 According to the Honourable Members, as former Commissioner of Transport Grace Ayakpo Ekiotenne failed to honour all invitations the House Committee on Tansport was sent to her severally but she refused to honour the invitation and when the committee dropped the matter on the floor of the chamber as an insult to all of them, a motion was immediately raised to confirm or decline her nomination and the entire house said Hi's to decline her nomination and she was asked to sit down.
The house further screened and confirmed other Nominees, Barr. Awipi Odudu Commissioner Local Government Service Commission also screened and confirmed where Mr. Stanley Braboke as Commissioner Designate as well as Chief Ben Robert Eyororokumoh Executive Director of Finance and Administration, Bayelsa State Board of Internal Revenue.
A reliable source told our correspondent that it was not taken for lack of character and accessibility.