2023: The Inspector General intends to train officers in election management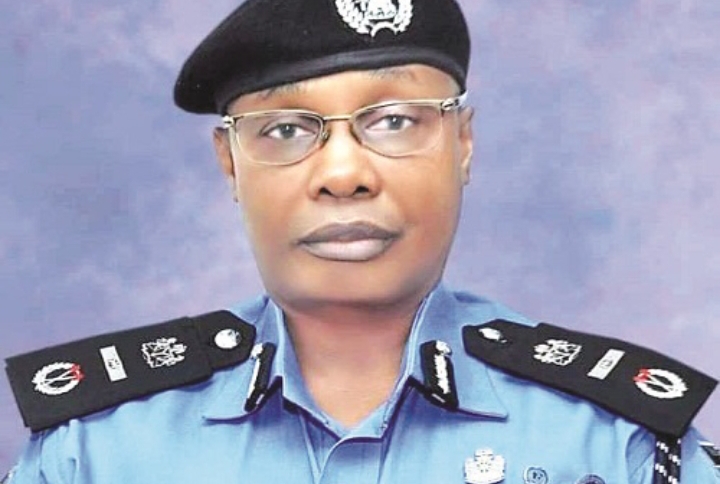 By Adeleye Kunle
As part of its preparations for the 2023 general election, the Police have announced plans to provide nationwide training on election security management to its officers and men through a workshop to be held in collaboration with experts and other security agencies.
Usman Alkali Baba, Inspector-General of Police, stated that the force's leadership has launched targeted and specialized efforts to increase the capacity of its officers to meet the force's obligations in the national, inter-agency quest to ensure a fair, peaceful, secure, and credible electoral process next year.
The IGP stated that the 'Election Security Management Workshop' scheduled for next month would include sessions led by legal and security experts, including top armed forces officers, to provide lessons on the legal and security framework guiding the roles and actions of the police, as well as how to facilitate and maintain inter-agency collaboration, including with the media, to ensure a smooth election process.
The training is part of the Inspector General's reform and upgrade agenda to strengthen and build the capacity of the Police, especially as the country prepares for an important election year in which incumbent President Muhammadu Buhari will hand over power to a newly-elected leader after serving his constitutionally-mandated eight-year term.
According to the IGP, the training will take place across the six geopolitical zones, and officers chosen to participate will train their subordinates, resulting in a domino effect that is expected to improve policing quality and election management across the country.
"The training, which will be delivered in collaboration with Solar Security and Consult Company Limited – a training consultancy company with extensive experience in election security management – will take place across the country's six geopolitical zones, beginning with the North-Central Zone on 4 August 2022 in Abuja."
"Following that, other geopolitical zones will host the training, which is intended to be a Train-the-Trainer program." "Your full cooperation is required for the overall success of this initiative," he stated.
Among the training's highlighted objectives are: improving security agents' knowledge of election security management by drawing on global best practices; facilitating stronger inter-agency collaboration and orientation toward security governance during the 2023 General Elections; and ensuring adequate appreciation of unique election security threats and specific approaches to managing them at various stages of the electoral process.