ADC's Kachikwu appoints a fresh doctoral student as campaign spokesman.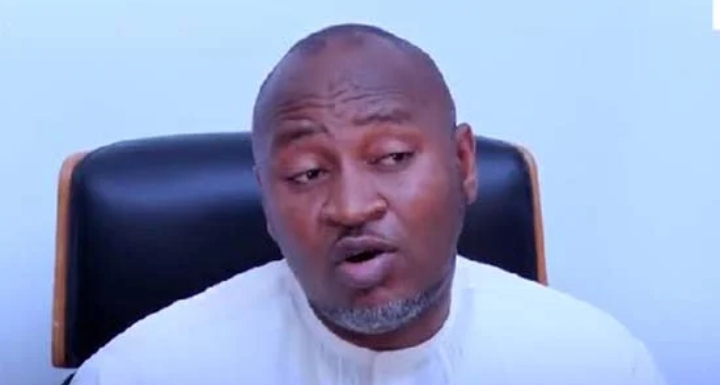 Ibekimi Oriamaja Reports.
Dumebi Kachikwu, the African Democratic Congress (ADC) presidential candidate, has named Adeniyi Taiwo Kunnu as the spokesman for his 2023 presidential campaign organization.
According to Track News, Kunnu, a media professional, is currently a doctoral student of Literature in English at the University of Abuja.
Kunnu earned bachelor's and master's degrees in English literature from Lagos State University in Ojo and the University of Lagos in Akoka, Lagos, respectively.
He has worked in both the public and private sectors, including Lecturer, Department of English and Literature, Lagos State University, LASU, Ojo (2022), Researcher, Analyst, Training and Development Officer at Lagos Talks 91.3 FM, Ikoyi, Lagos (2020 – 2021), Head of Operations at IKD 106.1 FM, Ikorodu, Lagos (2020 – 2021), Head, News and Programmes, Roots TV, Abuja (July -September 2019). (August 2018 – June 2019).
Buhari Named As Kachikwu's Running Mate For 2023
On July 27th, Kachikwu announced Ahmed Buhari as his running mate for the 2023 presidential election.
He unveiled Buhari, an oil and gas consultant, in Abuja, according to Naija News.
During the event, Kachikwu praised Buhari for his ability to unite Nigeria.
"Buhari has more than 18 years of professional experience and is physically and theologically fit to serve as Vice President," he said.
"He is extremely intelligent and will be ready to take office on the first day in 2023."