Alleged drug deal: Court denies Abba Kyari and others' bail requests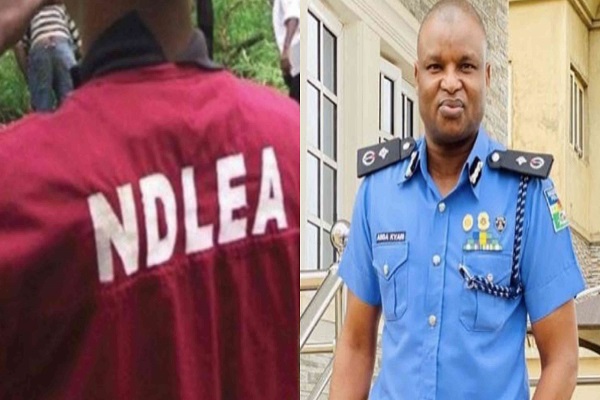 Ibekimi Oriamaja Reports
Yesterday, a Federal High Court in Abuja denied the bail request made by three additional defendants on trial for drug-related offenses, including suspended Deputy Commissioner of Police (DCP) Abba Kyari.
Justice Emeka Nwite ruled that Kyari and his two co-applicants, ACP Sunday J. Ubia, Inspector John Nuhu, and ASP Bawa, had not demonstrated extraordinary circumstances that would have justified the granting of bail.
The court had previously denied a similar motion by Kyari and others earlier in the year, thus this was the second time it had done so.
Justice Nwite ruled that Kyari and the other parties failed to make a case for overturning the court's earlier decision ordering his detention at Kuje Prison until the outcome of the case against him.
The judge ruled that it was insufficient to prove that Kyari and the other prisoners wouldn't jump bail after being released from jail because they did not flee when rebels recently stormed Kuje Prison.
Kyari and other defendants' plea that the Kuje jailbreak constituted an exceptional circumstance that the court should analyze and reevaluate its prior decision denying them bail was rejected by Justice Nwite.
The judge decided that the Administration of Criminal Justice Act (ACJA) 2015's provisions 162 and 163 did not apply to the defendants' cited development, preventing the court from changing its previous ruling.
"The defendant has again failed to provide me with enough evidence to support the grant of the new applications. As a result, the applications were denied, and his earlier decision for an accelerated trial was upheld.
The trial was continued by the judge on October 19.