Atiku wants to bury PDP' – Fayose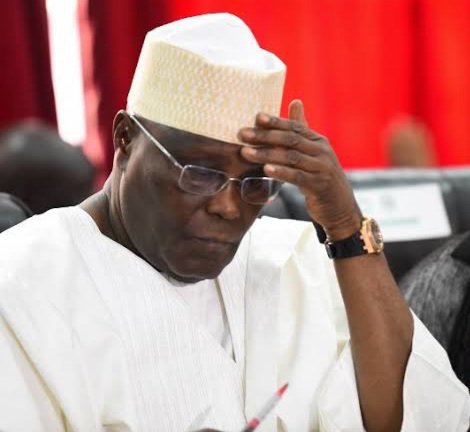 Adeleye Kunle Reports
Ahead of the 2023 election, Isaac Fayose, the younger brother of former Ekiti State Governor Ayodele Fayose, has said that Atiku Abubakar, the presidential candidate of the Peoples Democratic Party (PDP), destroyed the party in 2014.
TrackNews Nigeria reports that according to Fayose, Atiku wants to "bury the PDP" finally.
"Atiku Abubakar came back to bury PDP after destroying the party in 2014," Fayose wrote on his known Facebook page on Saturday.
In 2014, Atiku was a member of the then-opposition party, the All Progressives Congress (APC).
The former Vice-President in 2017 announced his exit from the APC, saying the party "has failed and continues to fail our people". He also accused the party of arbitrariness, unconstitutionality, and disregard for party stalwarts.
He further lambasted the fold for instituting "a regime of draconian clampdown on all forms of democracy within the party and the government it produced."
Since his entry into politics in 1989, Atiku has unsuccessfully contested five times for the Office of President of Nigeria in 1993, 2007, 2011, 2015, 2019 and now 2023.