Details emerged as Ogun sets to offer free padeatric surgery for 200 children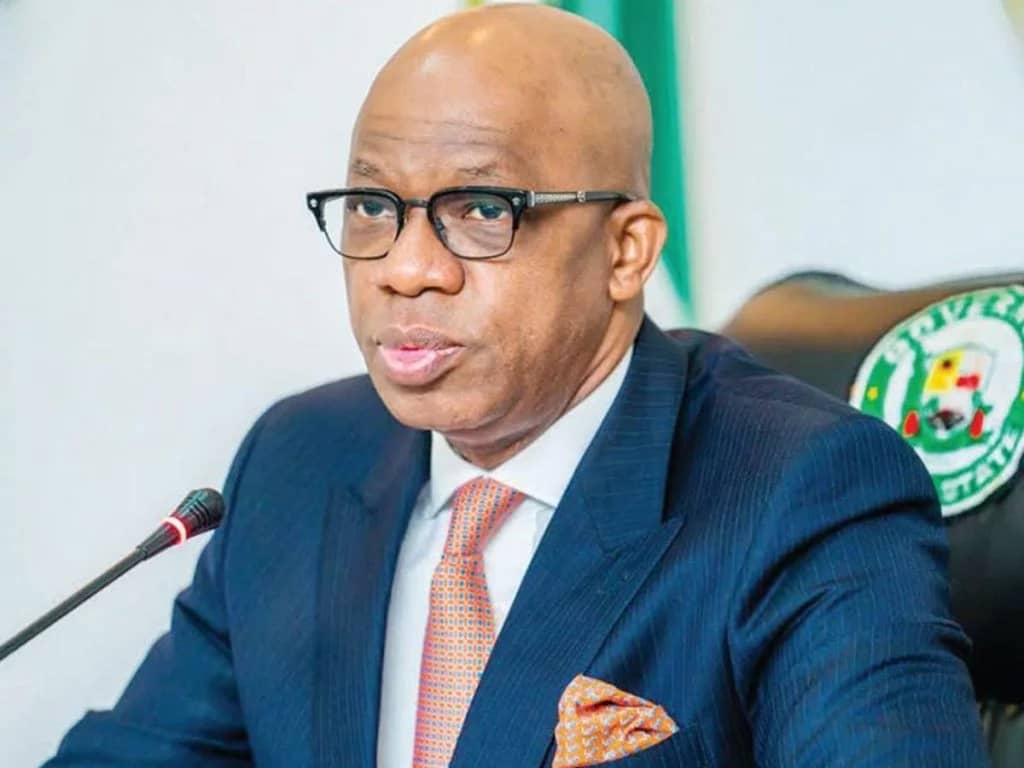 By Adeleye Kunle
Dr. Oluwabunmi Fatungase, Chief Medical Director of the Olabisi Onabanjo Teaching Hospital, Sagamu, has announced that 200 indigent children in Ogun State will receive free medical treatment, TrackNews reports.
Fatungase also stated that the state government is organizing a five-day free paediatric surgery expedition in collaboration with Leicester Children's Hospital.
According to her, the program would also allow the state government to reduce medical tourism by allowing the less fortunate to be treated and operated on without having to pay a dime.
The CMD stated that children with medical conditions such as Hernia and Hydrocele, Undescended Testes, Hypospadias, Hirschsprung disease, Anorectal malformations, and Lumps and Swelling will be given free surgery at the OOUTH in Sagamu.
Dr. Tomi Coker, the Commissioner for Health, stated that the exercise is a watershed moment for the teaching hospital and the country as a whole, emphasizing that the exercise's target population is approximately 250 impoverished children.
Coker, while noting that the exercise was only possible because of Governor Dapo Abiodun's collaborative, inclusive, and innovative leadership style, thanked the governor for his extensive investment in the hospital, which she said has encouraged philanthropists to collaborate with the state in upgrading infrastructure and investing in modern medical equipment.
Governor Dapo Abiodun declared the program open, saying his administration would continue to do everything possible to improve the quality and service delivery of medical personnel in the state.
Abiodun went on to say that his administration would look into ways to strengthen the relationship and collaboration between the state government and the Leicester Children's Hospital.
The governor stated that the medical outreach program is a noble initiative that his administration will continue to support for the benefit of the state as a whole.