Gbajabiamila is honored by the Surulere community at the age of 60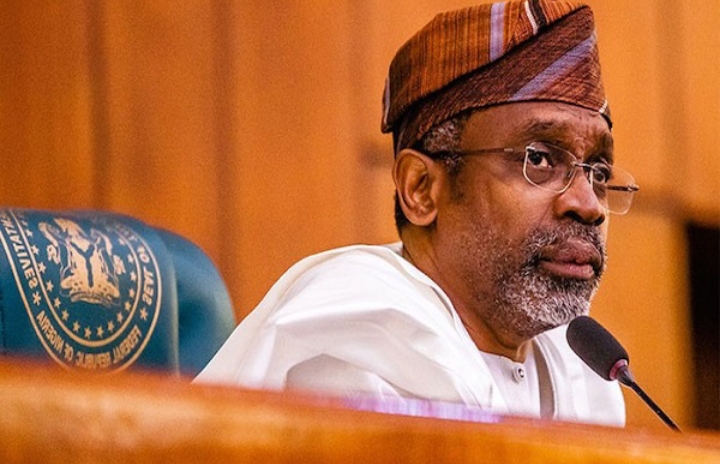 By Adeleye Kunle
There is nothing more worthy than asking the Almighty to continue to bless someone who has done so much for his constituency and beyond.
That is exactly what the Christian community in Surulere did for House of Representatives Speaker Femi Gbajamiala, popularly known as Gbaja, who recently turned 60.
Tagged Praise and Worship session, the event witnessed a non-denominational gathering of Christian faithfuls and other well-wishers who sang and prayed for more grace and wisdom for the Speaker to continue to steer the ship of state for the betterment of the populace.
Though Gbajabiamila was not present, the prayer session's organizers, the South-East Heritage Foundation's Secretary General Uzor Silas, explained the reason for the gathering. "We gathered all these Pastors and General Overseers today just to pray and pray for Femi Gbajabiamila," he said. The good work he has done deserves to be recognized, and the only way we can do so is to gather and pray for him as he turns 60 today."
He went on to express his hopes for the Surulere Local Government Area.
"We are excited to have a digital local government in Surulere." I'm saying this because of the way things are going thanks to God's gift to us in the person of Femi Gbajabiamila.
"A local government in which, once you live in Surulere, all of your data will be digitalized; once we click into the system, we know your address, job, data, and everything else about you."
"Can you see how people have gathered to join us in the prayer session?" The majority of these people came voluntarily, not because they were bribed.
It is because of the excellent work Femi Gbajabiamila has done thus far, and we are confident that Surulere Local Government will continue to improve as long as he is in office."
The APC Chairman Fuad Laguda, Prof Augustine Agugu, Bishop Mary Ajisafe, who represented CAN, Mr. Suleiman Yusuf, Chairman of Surulere Local Government Area, and many others were present at the event.