In Ebonyi, Labour Party's governorship candidate removed by the court – See details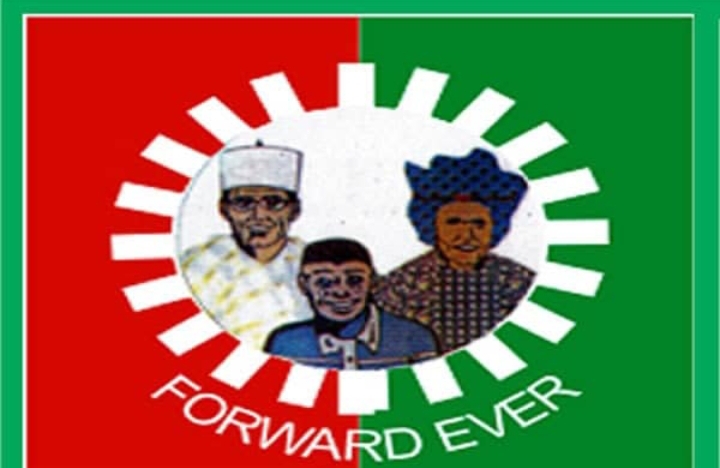 By Adeleye Kunle
A Federal High Court in Abakaliki, Ebonyi State, has upheld the results of the Labour Party's gubernatorial primary election in the state, which produced Splendour Eze.
Justice Fatun Liman, who ruled on the case on Wednesday 3rd August, also declared the primary that produced Edward Nkwegu as the party's second governorship candidate unconstitutional.
According to him, the party's primary election earlier in June was still valid because the candidate, Eze, never dropped out.
Barr Michael Odoh, Eze's counsel, praised the decision and stated that his client remains the party's genuine candidate in Ebonyi because he has not withdrawn.
"My client is the LP governorship candidate, and he has not withdrawn," he said. And no other candidate can be nominated in that party until he withdraws.
"The court had upheld the earlier in June primary in favor of Splendour and set aside the purported second primary held yesterday, August 2, 2022."
"People must follow the electoral act and party guidelines." If you want to take over from a validly nominated political party candidate whose name has already been forwarded to INEC, the candidate must withdraw his candidature in writing, and only after that withdrawal can another person take over.
"My client, Splendour, is the sole governorship candidate of the Labour Party in the state."
In his reaction, Eze described the decision as a victory for the youths and against money launderers, and he praised the judiciary for upholding its responsibilities.
According to him, with the victory, the path was clear for me to win the general election in 2023.
This article first appeared on Track News.