In Kebbi, 4,220 PDP supporters switch to the APC .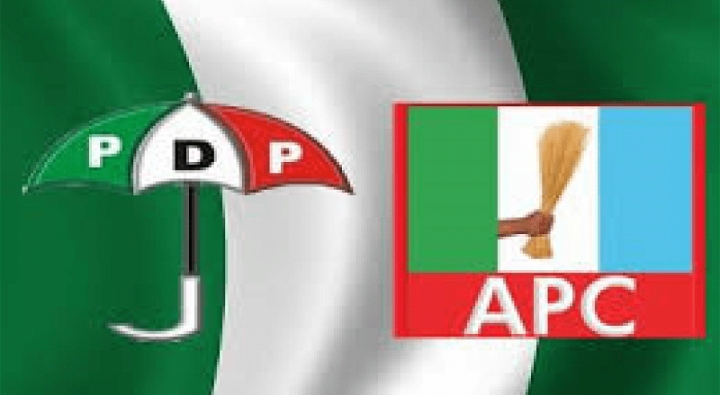 Ibekimi Oriamaja Reports.
In the Maiyama local government area of Kebbi State, Alhaji Kurun Kuku Maiyama, a devoted member of the Peoples Democratic Party (PDP), has joined the ruling All Progressives Congress together with 4,219 of his supporters (APC).
Yesterday in Maiyama town, a celebration was held to welcome the decampees. A huge number of partygoers showed out to the event.
Alhaji Abubakar Kurun Kuku claimed that Kebbi State Governor Senator Abubakar Atiku Bagudu's exceptional leadership skills, his accomplishments in development, and his management of the State during the Covid-19 pandemic were what ultimately persuaded them to switch to the APC. He made this claim alongside thousands of other PDP defectors.
In his words, "We joined APC because we believe in the good leadership of our Governor, Senator Abubakar Atiku, the advancement we have seen in the State, and how he was able to control the state's economy during the pandemic, at a time when other states were locked down, allowing people to move about freely.