Infytel and Freshworks improve customer experience through capacity building.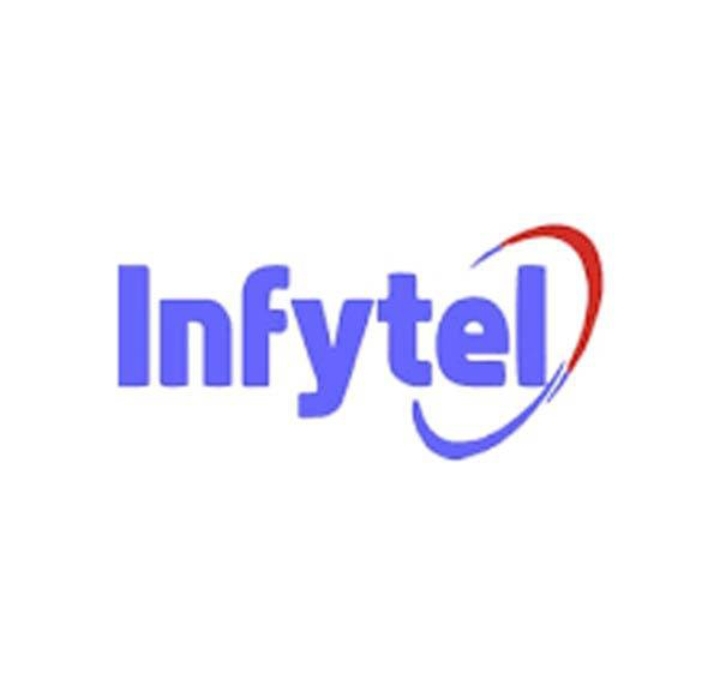 Ibekimi Oriamaja Reports.
Infytel Communications Limited, a Lagos-based information technology firm, has partnered with Freshworks Global Software, a service engagement software company, to train representatives from various organizations across Nigeria on user-based products in order to improve customer and employer experiences.
The user-based training workshop, titled 'The Future of CX,' was held in Lagos and was based on two Freshworks tools used to drive service delivery: Freshdesk and Freshservice.
During the program, Francis Sirus, Freshworks' Sales Manager for Africa, stated, "Freshdesk, our customer experience tools, are effectively used by large customer support teams to handle customer support enquiries effectively." Finally, they learn how to delight their customers with our Freshdesk product.
"The second product is Freshservice, which is an employee engagement platform." Employees are internal customers for an IT or HR team, and they frequently receive support inquiries. When an employee contacts their support team, Freshservice, an employee engagement platform, can handle all inquiries."
Freshworks has also worked with Sterling Bank, Dangote, UBA, WEMA Bank, Interswitch, Unity Bank, and other financial institutions, according to Sirus. As the region's customer base improves and grows, Infytel and Freshworks' African partner will benefit.
The partnership's goal, according to Anant Sabat, Managing Director of Infytel Communications Ltd, is to create local content and train local people to deliver and support technology deployed by international companies.
Sabat went on to say that other innovations are occurring all over the world, and that Infytel's efforts are focused on bringing the best technology to local communities and training people to support those technologies.