Jonathan And His Wife Were Insulted By Tinubu – Briggs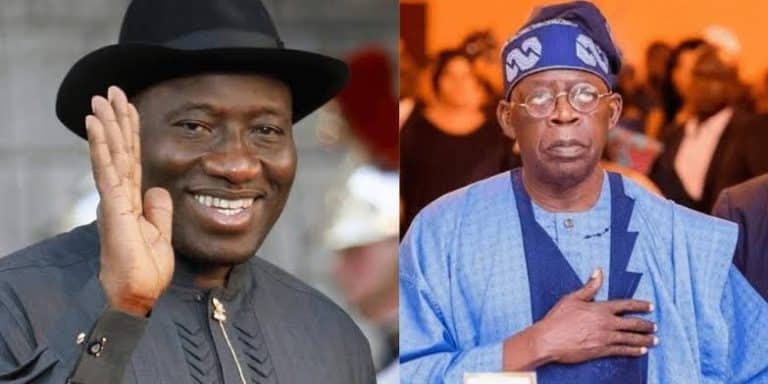 Ibekimi Oriamaja Reports
The All Progressives Congress (APC) presidential candidate Bola Tinubu does not have any votes to offer, according to environmental and human rights campaigner Ann-Kio Briggs.
Briggs claimed Tinubu should be ashamed for visiting Jonathan in an interview with Punch.
She explained that because Jonathan is an Ijaw from the Niger Delta and ran for president a few years ago, the former governor of Lagos viciously attacked him and his wife, Patience.
She said that Tinubu was one of Jonathan's main foes during his presidency, who mobilized against him and used a variety of disparaging monikers.
Politics in Nigeria is a sleazy game about egos, not the people, she claimed. If not, Tinubu ought to feel embarrassed to visit Jonathan and take a seat in his home.
"This man (Tinubu) cannot distinguish between politics based on ideas and dishonorable politics. Jonathan (the target) and his wife both received insults.
"They built effigies to jeer Jonathan; they organized "Occupy Nigeria," marched with coffins, and engaged in a variety of other anti-Jonathan activities. They are blatantly paying Jonathan a visit right now, sitting on his chair in his home.