NBC penalized Trust TV N5 million for a banditry documentary.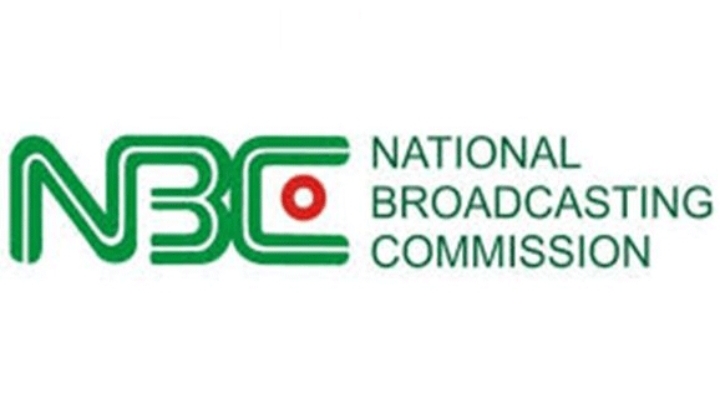 Ibekimi Oriamaja Reports
Count on TV Network The National Broadcasting Commission has fined Trust TV N5 million.
The British Broadcasting Corporation (BBC) and Daily Trust were promised punishment on Thursday by the Federal Government for airing a number of shows that they alleged glorified and may have incited terrorism in Nigeria.
The director general of NBC, Balarabe Shehu Illela, signed a statement that contained this information.
According to Minister of Information and Culture Alhaji Lai Mohammed, the Federal Government has taken note of "the unprofessional documentary by the BBC, Africa Eye, where interviews were allowed to bandit warlords and terror gangs, thereby breeding terror in the country."
He remarked, referring to the Nigeria Broadcasting Commission, "All I can say is that there is a regulatory agency that governs broadcasting, and they are also aware of these two instances" (NBC).
I can assure you that there will be repercussions. The Broadcasting Code's specific provisions that the BBC and the Daily Trust both violated are being investigated.
Information to follow