Nigeria's income increased by 3.28% to N1.26 trillion in July.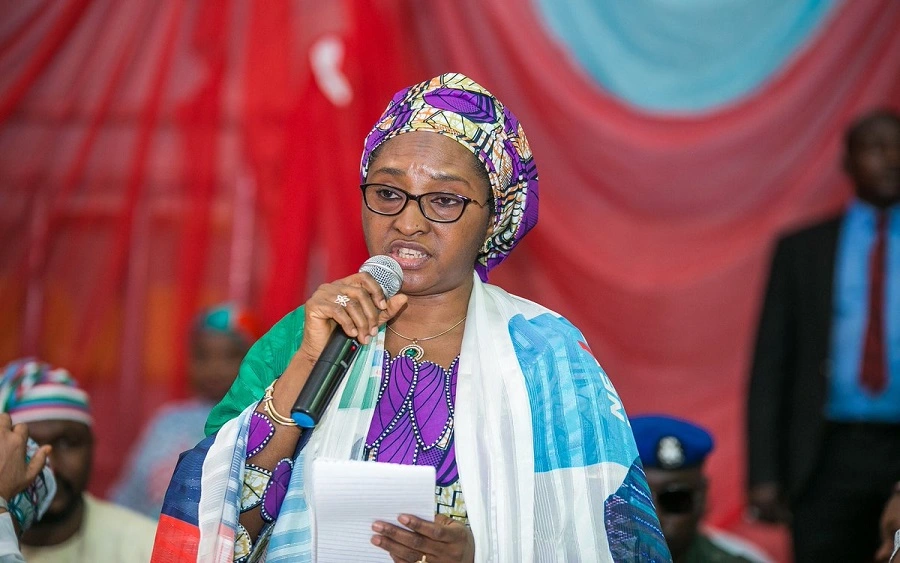 Ibekimi Oriamaja Reports
Oil and non-oil sector revenue into the federation account climbed by 3.28 percent to N1.26 trillion in July 2022 from N1.22 trillion in June.
The Nigerian Upstream Petroleum Regulatory Commission (NUPRC) made N292.8 billion in revenue for the month, while the Nigerian Customs made N190.26 billion, according to information in the revenue report of the office of the Accountant General of the Federation.
Tax revenue for the Federal Inland Revenue Service (FIRS) came from the oil industry, totaling N191.7 billion, while the non-oil sector brought in the most money for the month, totaling N444.65 billion.
Value-added tax (VAT) revenue for FIRS was N190.26 billion, a decrease from N208.15 billion in June 2022.
The Nigerian National Petroleum Company (NNPC) Limited failed to send money to the federation coffers for the seventh month in a row in 2022 as subsidy payments reduced oil profits.
Remember that in the first half of 2022, petroleum subsidy claims totaled N210 billion more than oil and gas earnings from crude sales.
The NNPC recorded N2.6 trillion in subsidy claims during the period and N2.39 trillion in gross revenue from oil and gas sales receipts. However, N1.59 trillion was subtracted to pay for some of the subsidy expenditures.
The Federation Account Allocation Committee (FAAC), after statutory deductions, distributed N954.09 billion across the three levels of government from the 1.26 trillion in income for July.
States received N281.342 billion, the local governments N210.617 billion, and the federal government N406.610 billion.
Nigeria's revenue-to-Gross Domestic Product ratio, which dropped to between 5 and 6 percent last year, was the lowest in the world, the World Bank said in a previous year.
This was said by Dr. Shubham Chaudhuri, the World Bank's Country Director for Nigeria, during a panel discussion at a virtual public sector seminar put on by the Lagos Business School.