NNPP: Declare a state of emergency owing to instability in the North-West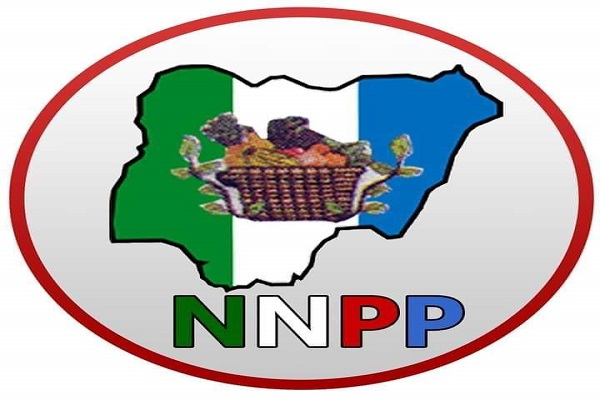 Ibekimi Oriamaja Reports.
Due to the current level of insecurity in various parts of the North-West and North-Central states, the Katsina State chapter of the New Nigeria People's Party (NNPP) has asked the federal government to declare a state of emergency in those areas.
Sani Liti, the state chairman of the NNPP, warned that the planned general elections in the states of Katsina, Kaduna, Zamfara, Niger, and Sokoto may not actually take place due to the "festering insecurity scenario" at a news conference in Katsina.
"It's an illusion to believe that credible elections can hold in these states except the Federal Government takes measures to resolve the issue of insecurity before 2023," Liti said, adding that the recommended state of emergency should be for duration of six months.
"It is pertinent to point out that the current APC government has failed the country and it is also on record that the President and his party deceived Nigerians with their false promises that have not been fulfilled and not realisable before the end of their tenure."
He added that the proclamation of a state of emergency in some areas of the nation is nothing new and that the level of property and life insecurity in some areas of the North West and North Central has made it absolutely necessary for the Federal Government to take immediate action.
The Katsina State government was criticized by the leader of the NNPP for enforcing security lockdowns across the state in an effort to curb banditry, saying that going after the robbers directly was the best solution.