Obi will be difficult to rig out in 2023 —Ohanaeze chieftain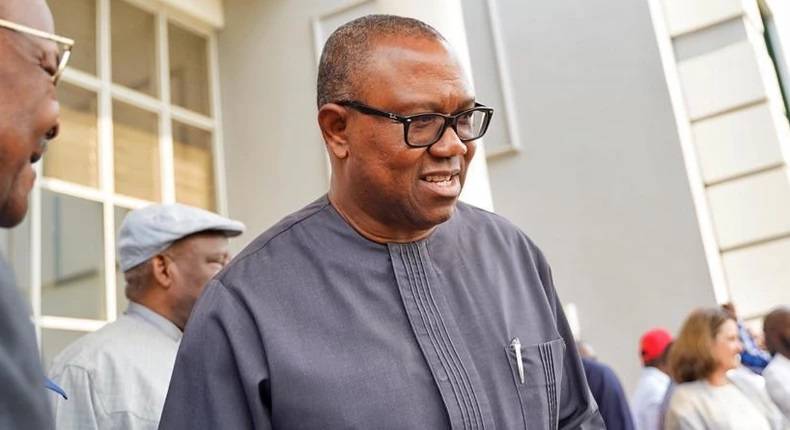 By Adeleye Kunle
With only five months until the 2023 general elections, Chris Eluemuno, former chairman of Ohanaeze Ndigbo in Anambra State, has expressed optimism that the presidential election will be won by the Labour Party's, LP's, candidate, Mr. Peter Obi, because the Independent National Electoral Commission, INEC, has made rigging virtually impossible through electoral reform.
He stated that because there will be no room for rigging the election through the electoral act, Obi is expected to win because Nigerians know that only Obi, of all the presidential candidates running for election, can return this country to the path of success.
Eluemuno told reporters yesterday at his country home, Nkwelle-Ezunaka in Anambra State's Oyi Local Government Area, that with the electronic voting system, it would be difficult for anyone to rig the election, and that if it is not rigged, Obi will win.
Elder Eluemuno was a former Chief Press Secretary to Jim Nwobodo, the Second Republic civilian governor of Old Anambra State, and a former President-General of his Nkwelle-Ezunaka community.
He did, however, warn that if the election was rigged, whether overtly or covertly, the consequences would be far worse than the EndSARS episode.
"They will see more than they did during the EndSARS protest if they try to rig it." Nigerians are bracing for a clash if the man of the people is denied victory."
The post 2023: Obi's removal will be difficult —Ohanaeze chieftain appeared first on Track News.