PDP chieftain abandons party for APC in 2023 [PHOTOS]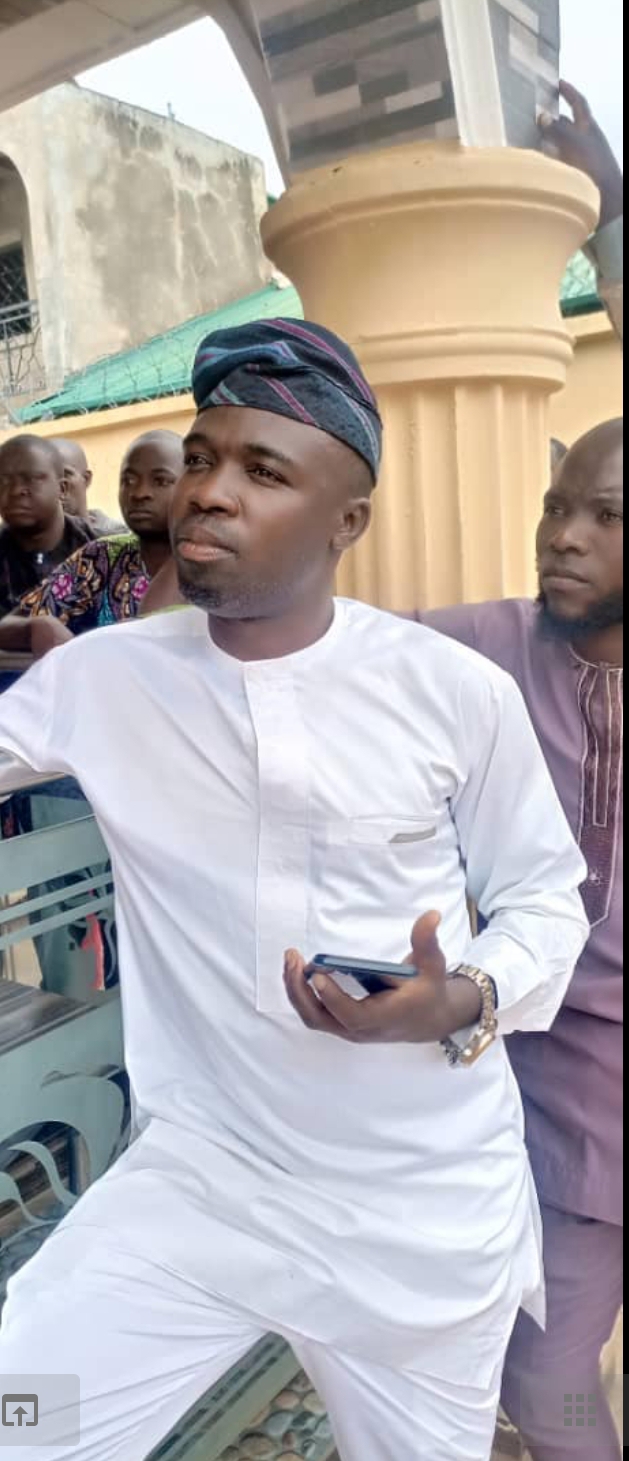 By Adeleye Kunle
Lateef Kolawole, a former Secretary of Iseyin Local Government Area (LGA) in Oyo State, has led dozens of his supporters from the ruling Peoples Democratic Party to the All Progressives Congress (APC) ahead of the 2023 general elections (PDP).
According to Track News the majority of the defectors also support the impeached Oyo State Deputy Governor, Engineer Rauf Aderemi Olaniyan. They promised to vote the PDP out in 2023.
"Yesterday (Tuesday), I led the members of the ruling Peoples Democratic Party, PDP in Iseyin Local Government who are loyalists of His Excellency Engineer Rauf Aderemi Olaniyan to the All Progressive Congress, APC," Kolawole wrote on his well-known Facebook page.
"I assured the APC leadership of our commitment to ensuring APC victory in the 2023 general elections."
"In shaa Allah, we will double our efforts on "operation vote out PDP 2023," and we will leave no stone unturned in our efforts to deliver the ancient town of Iseyin and its environs to the progressive party."
"We thank our principal, Engineer Rauf Aderemi Olaniyan, and the incoming governor, distinguished senator Teslim Folarin, and we especially thank the APC leadership in Iseyin Local Government, led by Alh Wasiu Dauda and Hon Akeem Yinka Taiwo." We all wish each other luck in the upcoming elections."
The article first appeared on Track News.