Presidency Reveals Why N1.15bn Is Given To Niger Republic To Purchase Vehicles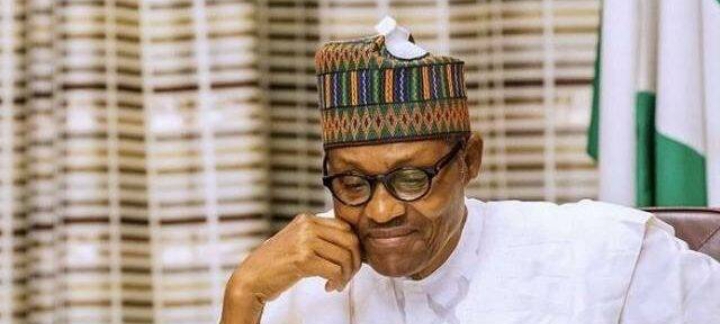 Mohammed Oluwatimileyin Taoheed reports,
The Federal Government of Nigeria has said that it assented to the purchase of ten vehicles at N1,145,000,000 for Niger Republic to enhance its security as it relates to Nigeria.
Mrs. Zainab Ahmed, the Minister of Finance, Budget and National Planning, , announced this while briefing State House Correspondents after the week's hybrid Federal Executive Council (FEC) meeting presided over by President Muhammadu Buhari at the Presidential Villa, Abuja.
Recall that David Hundeyin, a controversial journalist, had earlier 'exposed' how the Federal Government approved the money on February 28, 2022, drawing reactions from Nigerians.
In reaction to a question on the matter during the briefing, Ahmed explained that though Nigerians have the right to ask questions on the government's activities, Buhari also has the right to make his assessment of situations and act accordingly.
In her words, Nigeria has a policy of assisting its neighbours to strengthen their capacity to deal with insecurity.
"Let me just say that, over time, Nigeria has had to support its neighbours, especially immediate neighbours, to enhance their capacity to secure their countries as it relates to us.
She explained: "This is not the first time that Nigeria has supported Niger, Cameroon or Chad and the President makes an assessment as to what is required, based on the request of their President and such requests are approved and the interventions provided is to enhance their capacity to protect their own territory as it relates to security also to Nigeria.
"Nigerians have a right to ask questions, but also the President has a responsibility to make an assessment of what is in the best interests of the country. And I cannot question that decision myself. I have said that this is not the first time that Nigeria as a country has provided intervention to our neighbors following an assessment that it is in the best interest of Nigeria to do so."